Latest
Travel
Electronic Visa Update System, EVUS,  is an automated travel system created by the ...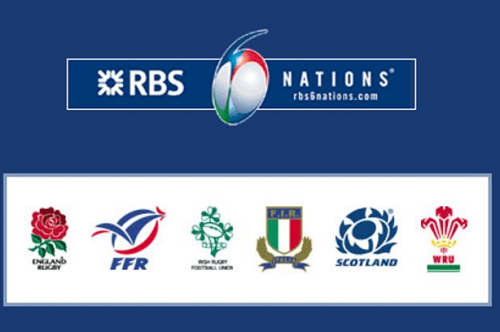 Things To Do
Whilst many fans are geared up to watch the British Lions tour New ...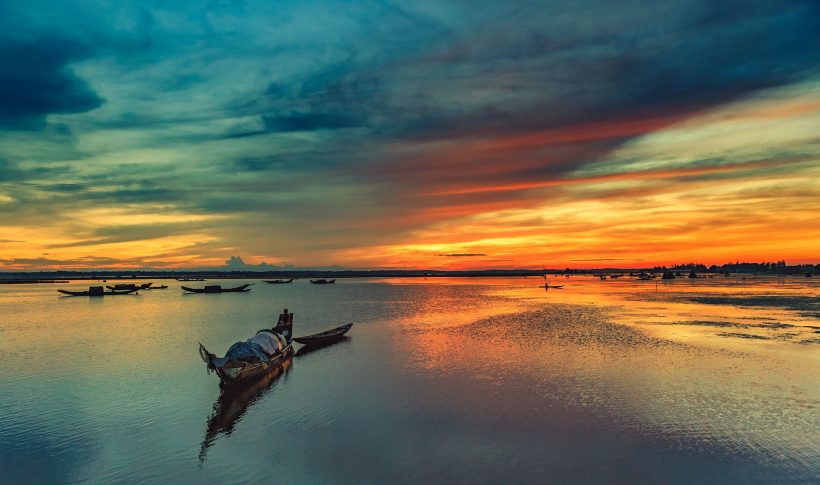 Life Advice
When considering which country to move to, many expats from Western countries will ...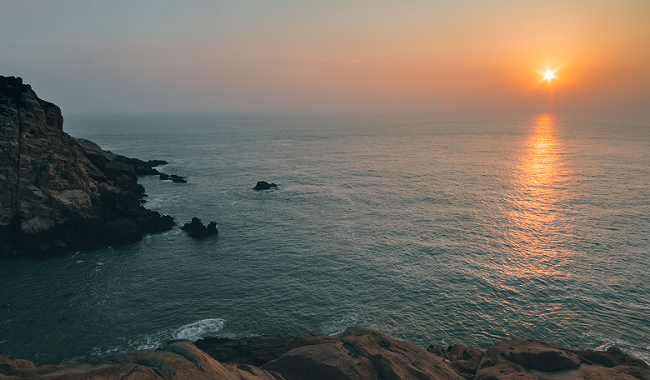 Travel
Want to know how you can save money on your summer holiday? Then ...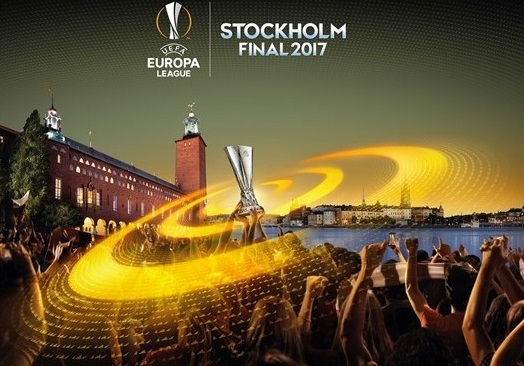 Travel
Getting to Stockholm for the Europa Final between Manchester United and Ajax will ...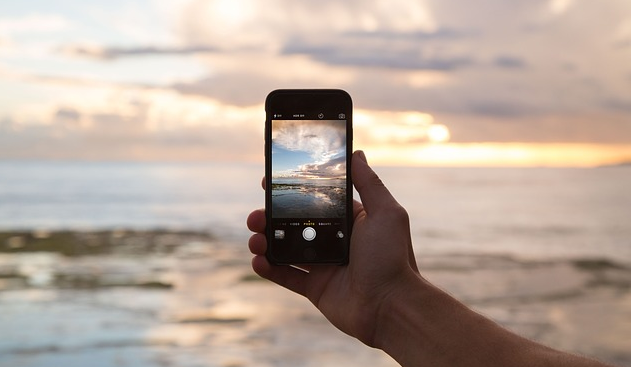 Technology
Spyware, malware, viruses. These terms can strike fear into the heart of those ...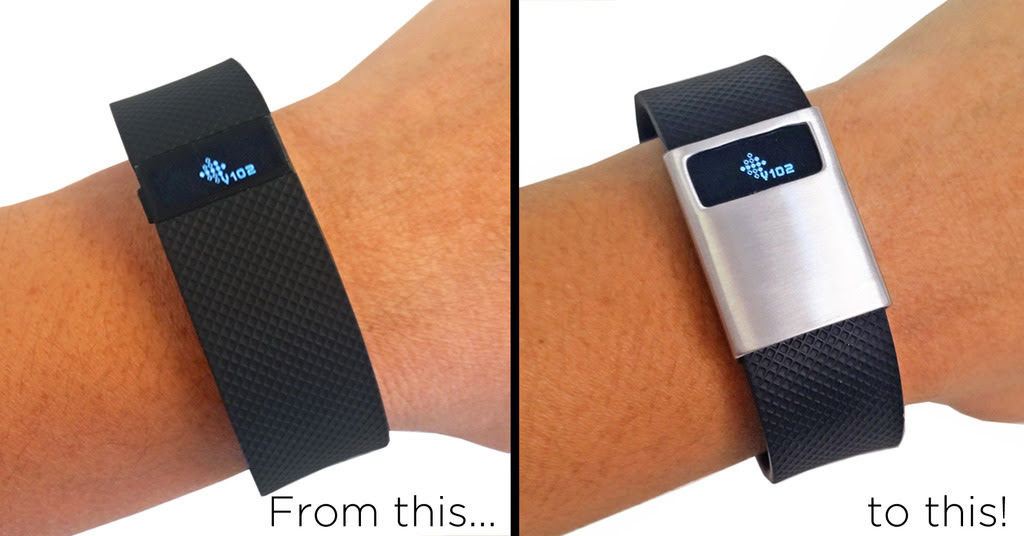 Style
This spring, make sure your fitness tracker doesn't interfere with your sense of ...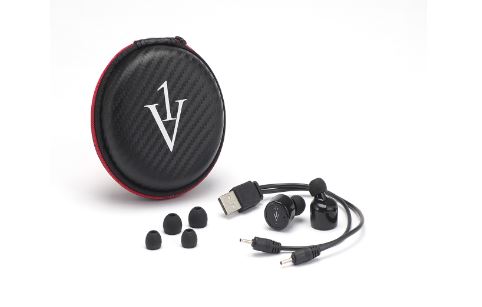 Technology
Introducing NEW 1 Voice Wireless Bluetooth Active Lifestyle Earphones Searching for the perfect ...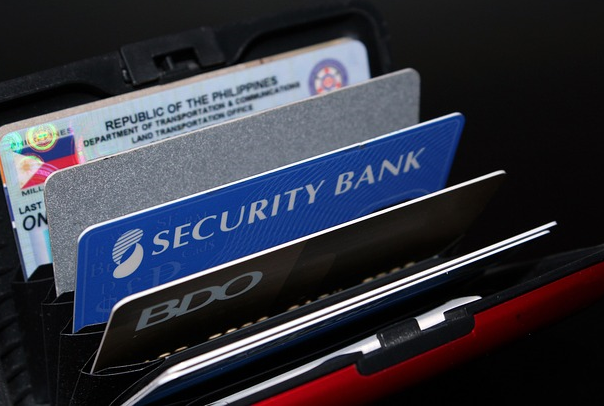 Technology
When Is The Appropriate Time To Use A Portable Credit Card Terminal? What ...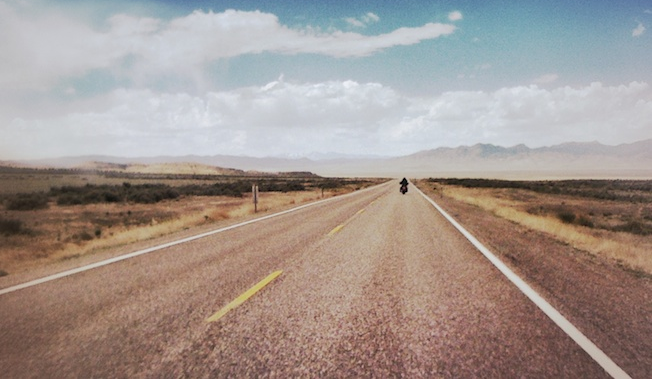 Travel
Here in Minnesota, the weather is starting to get better and we can ...