Spyware, malware, viruses. These terms can strike fear into the heart of those who do not have a solid reliable antivirus protection already installed onto their Android device. Whether it's a tablet or smartphone, you should always have protection against unsafe apps and those who would try to do harm to your device or with your information. Downloading the AVG app to your phone can help you do that and so much more.
Protect Your Device
Downloading the best Android antivirus protection to your phone is as easy as looking up the app on Google Play. With over 100 million downloads already, people around the world are taking advantage of this solid protection for their device. With new viruses and malware coming out every day, you want to be assured that your device is protected from destructive attacks when you download apps or use the internet.
Amazing Features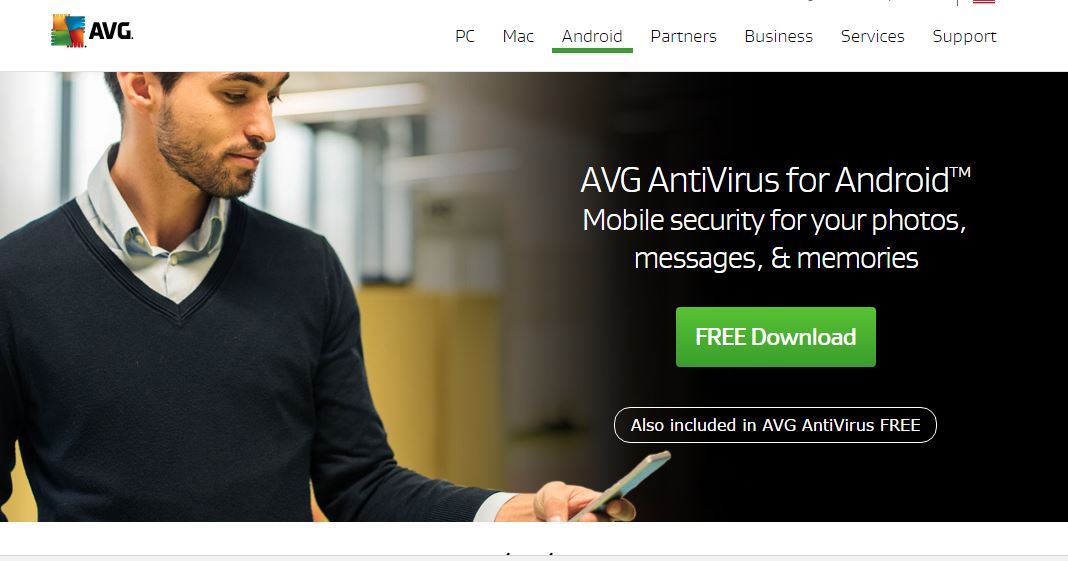 This top Android security app starts protecting your phone from the second it is downloaded onto your device. Silently running in the background, this free app offers protecting from unwanted calls from coming through, dangerous apps being added to your phone, and checking for viruses and other problems.
If you choose to upgrade to the pro version you can take advantage of features such as camera trap, app lock, and app backup. For example, if you have the pro version and someone tries to remove the Sim card, once they replace it with a different card the device lock kicks in preventing them from using the device at all. It is useless to them now.
Another great added benefit is the app backup feature that your information is always backed up to your SD card. Free features include items such as locking the phone from a remote location if you're unsure where it is and sounding an alarm to make whoever has the phone leave it.