When Is The Appropriate Time To Use A Portable Credit Card Terminal? What Type Of Business Uses These?
Portable credit card readers are the best credit card terminals for any business with employees who are on-the-go.  They provide the convenience of credit card transactions without the bulk and weight. Portable readers fit comfortably in the palms of employee hands to make speedy transactions from any location.
Below, review a few of the businesses that benefit from this terminal option:
Delivery Services
Portable credit card machines are ideal for any delivery service, whether delivering flowers, food, packages, or anything else. They allow delivery men and women to complete transactions without issue so they can continue on their routes. Many portable readers come with GPS tracking to help business owners monitor the whereabouts of their employees.
Transportation Services
Businesses specializing in transportation benefit from portable readers, as team members are not limited to accepting cash. They also make it easy for clients to pay with their cards instead of having to do so at the company headquarters. Portable readers ensure that they have enough cash to pay their drivers.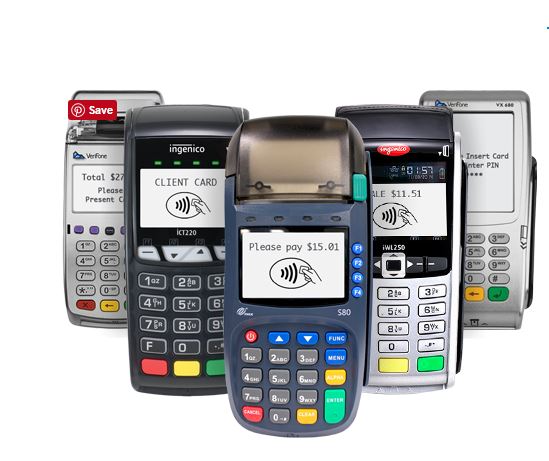 Entrepreneurial Businesses
Entrepreneurial businesses also benefit greatly from portable credit card machine options. Artisans and craftspeople often take their businesses on the road, such as for trade shows, craft fairs, festivals, flea markets, community events, etc. The ability to accept credit cards in addition to cash, greatly expands their clientele and subsequently increases brand awareness. Service people who travel for work, such as independent makeup artists, massage therapists, and hair stylists, also do well to add a portable credit card machine to their payment options.
If your business requires you to travel frequently, consider the high-quality credit card readers available through Merchant Account Solutions. Contact the credit card machine company today to discover the best option for your payment solution needs.