Nestled in the central European Alps, Austria is one of the most unspoiled countries in Europe. Despite its rich cultural history, it is largely overlooked when it comes to the main tourist trail, and therefore represents a fantastic venue for the ecologically conscious tourist. Let's take a look at what Austria has to offer.
Vienna
The nation's capital is famed for its connections with classical music. Although he was born in Salzburg, Mozart is predominantly associated with Vienna, having spent his most influential years there, and the Viennese Opera House, which stands proud in the centre of the city, is considered one of the most iconic venues to hear his work.
Whether you are a lifelong fan of classical music or you wouldn't know Beethoven from Brahms, you should definitely pay it a visit for a night to remember. Tickets sell out rapidly, but you can buy them online at viennaoperatickets.
National parks
There are seven national parks in Austria, and each has its own special beauty:
1) Hohe Tuaern
By far the largest park, with an area of almost 2,000 square kilometers, Hohe Tuaern covers an extensive area of the East Alpine crest. It features glacier fields, glacial valleys and acres of Alpine pastures, as well as some rich forest areas.
2) Nock Mountains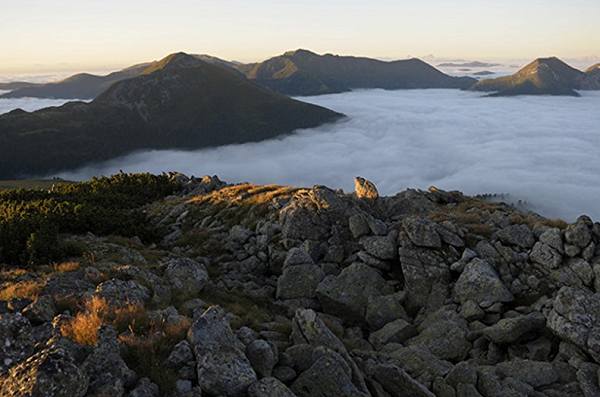 Located in the westernmost part of the Alps, the Nock Mountains are characterised by their unmistakable dome-shaped summits, which are covered by grass. In 2012, UNESCO designated the range a biosphere reserve.
3) Neusiedler See-Seewinkel
Over to the east, this park looks nothing like its Alpine brethren. Its location makes it the convergent point for a wide range of flora and fauna, meaning you will seldom see such a diverse landscape in a single park.
In combination with the neighbouring Fertő-Hanság National Park in Hungary, it was made a UNESCO World Heritage Site in 2001.
4) Kalkapen
Literally translated as "Limestone Alps," the Kalkapen National Park in Upper Austria contains the largest forested area in Europe. It is a wonderful location for hiking, biking and horseriding, with hundreds of miles of trails. In the winter, it is also a popular spot for skiing and snowshoe hiking.
5) Danube-Auen
Now for something completely different. This is one of the River Danube's last surviving floodplains, and is home to an estimated 5,000 different species, including beavers, crested newts, dog fish, the European pond turtle, kingfishers and sea eagles. The park can be accessed via the Eurovelo 6 long distance cycle route.
6) Gesäuse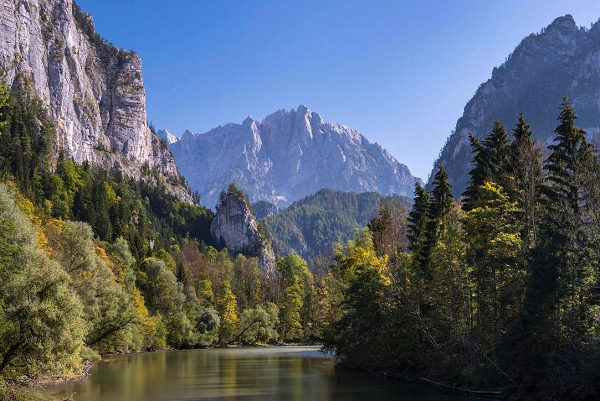 Designated a National Park in 2002, Gesäuse currently covers 110 square kilometers of Styria, in the south eastern part of the country. There are plans to extend the park by a further 15 square kilometers in the near future.
7) Thayatal
Named after the Thaya River, this 13 square kilometer park lies adjacent to the border with the Czech Republic and abuts the Podyjí National Park. It might be small, but the gneiss slopes form one of the most beautiful water gaps you could ever hope to see.