Want to know how you can save money on your summer holiday? Then read on to discover our top tips. We've all heard about booking at the last minute to save on the cost of your holiday, and although this can work well, there are lots of other ways you can save the pennies and pounds on your holiday this year.
Make the most of special offers
Look out for special offers when planning your summer holiday this year. Discounts on accommodation could mean you make significant savings on the cost of your holiday this summer. If you are tied to the school holidays, then look at booking the last week of August or the first week of September, as these tend to be less popular and in some cases prove less expensive.
Enjoy a 'staycation'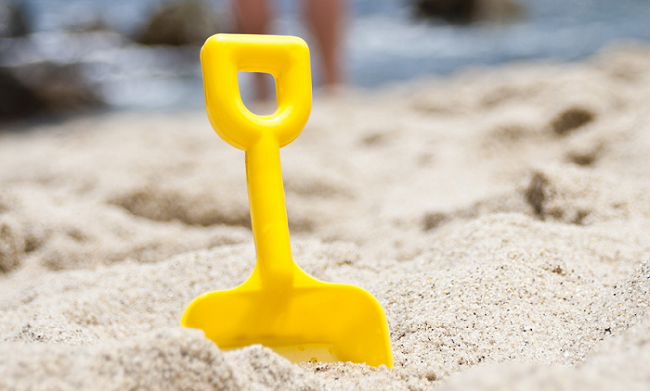 Holiday at home this year and discover the delights the UK has to offer, from scenic beaches to breathtaking countryside. Book a traditional caravan holiday, and you could enjoy a prime beach or rural location, with lots of facilities on hand to enjoy. An example of a way to do this would be north wales self-catering which offer great caravan holidays.
Transport opens doors to savings
You can make great savings on travel costs by booking early, whether you are travelling by plane, train, coach or ferry, so bear this in mind when planning your holiday. Travelling off-peak and at unpopular times can also help you to cut costs.
If you are going out and about by train this summer, then look into getting a Family & Friends Railcard, which will mean you can enjoy 1/3 off rail fares for up to 4 adults and 60% off for up to 4 kids aged between 5 and 15. In addition, check out the 2for1 offers on admission fees to leading attractions when you use train travel to reach your destination. If you prefer travelling by coach, check out the National Express Family Coachcards,  where a child can travel anywhere for free on their network when accompanied by a paying adult.
Ask the locals
Once you're on holiday, ask locals for their recommendations of places to eat and things to do. That way you may find attractions that are off the beaten track, meaning you won't be confined to the tourist hot spots – so you could make savings and discover marvels not covered by your tourist guide.
Make the most of free attractions
Wherever you're staying this summer, check out the free attractions in your area, including art galleries, museums, parks, concerts and festivals. If you do visit a gallery or museum, then keep an eye out for free tours, activity sheets and special holiday activities. Also, when you are out and about exploring your holiday location, look out for free walking tours in your area, as these can provide a great way to get to know the area.
A summer of savings
So there you have our top tips for saving money on your holiday, from tapping into local knowledge to making the most of the free attractions in your area. We hope you have a great holiday this summer.