Since moving to the US, we have been in the market for a new vehicle, with this I have been looking at all different options available. I have been looking at several different models from the high class vehicles to the standard Sedans available on the market.
As we live in Minneapolis, the roads can be crazy during the winter months hence why we need a quality vehicle. Ice and Snow is a daily occurrence in the Mid-West so most people go for 4 wheel drives more than any other mainland state.
When it comes to style and luxury my number 1 choice would without question be the Range Rover, the brand, the style, the engine, everything to do with the vehicles are top of the class. The Land Rover brand is an icon of British car design and remains one of the best vehicles on the market in any class.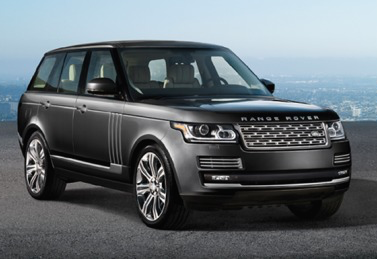 The iconic design, powerful engine as well as it's technological features make the vehicle the chosen car for those with the financial ability to purchase it.  The car is a statement of intent more than the off-road ability of the vehicle but even still it is a fantastic car.
Comfort: Inside of the Range Rover is unlike no other, the level of comfort truly is the best on the market.
Interior: Top of class for the style of the interior.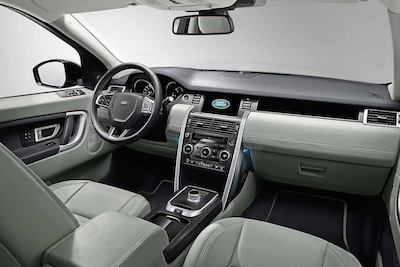 Power: The standard engine is a 3 litre supercharged V6 producing 340 horsepower.
For those of you with the financial ability to purchase a Land Rover then this would be a great choice that can be used in any weather conditions. I will continue to look for cars but this would definitely be my choice.