The first time I travelled to South Africa was during the football World Cup in 2010, we had such an amazing time that I am seriously considering going back in the next 18 months.
Whilst we travelled to the main cities such as Cape Town, Durban and Johannesburg we were unable to go to the main attractions simply due to the fact we were extremely short of time and many of the activities such as Safari etc. lasted more than one day or were fully booked.
Whilst we were in Cape Town we did manage to visit the amazing Table Top Mountain but we unfortunately missed out on Great White Shark diving.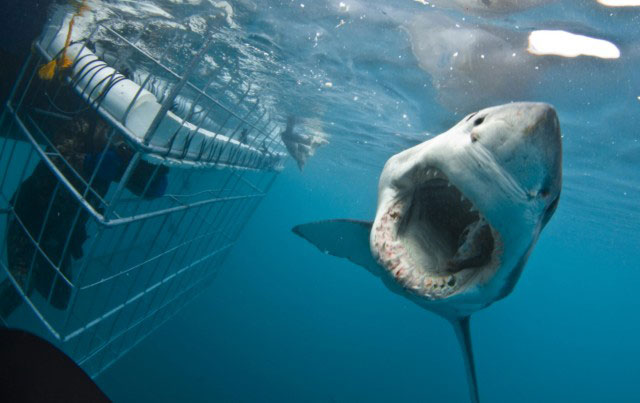 With this we really have to go back to SA, especially as my partner has always dreamed of going on a Safari. As the world cup took place in the winter months I would like to go back in the summer, December/January are the best times.
My friend in Manchester has recently moved back to the outskirts of Johannesburg and the plan would be definitely visit him whilst we are there. I remember that although renting was reasonable compared with certain parts of Europe, sale prices were fantastic, especially from what I have seen on the biggest classified ads network in South Africa, Gumtree.co.za.
I recently spoke with my friend and he stated that property prices  compared to the UK was probably one of the major reasons he decided to move back to his native country.
People often ask me how South Africa was as a holiday destination, well the experience we had in the country was amazing and I can definitely recommend it to anyone thinking about visiting. Each place was completely different to the next with Durban being the place that surprised me the most with it's beautiful beaches. Cape Town is also one of the world's most beautiful cities and one that I would definitely advise any visitor to go.
The people of South Africa are also amazingly friendly and some of the most hospitable we have seen. This country has all the ingredients for an amazing vacation and one I will definitely be revisiting.