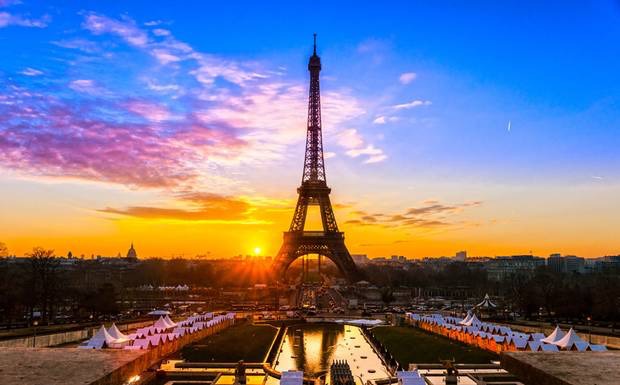 Whilst we have visited Paris several years, next year we will be traveling to the 'city of love' for the European Championships, one of the biggest football tournaments in the World. For 4 weeks all major cities in France will hold major football games.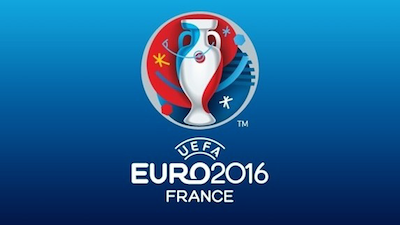 Tournament
Ticket prices start from €25 which is fantastic value so we are hoping to be lucky with our application through the official ballot system at UEFA. Paris will hold the opening ceremony as well as the final, hence the city will be the base for many fans and officials in the tournament.
Travel Information
Air Travel
Paris is the number 1 destination in the world for foreign visitors and therefore the transport system to the city is great. With the airport Paris-Charles de Gaulle being one of the biggest in the world in terms of passenger numbers, this ensures that there are flights from all areas of the world. Paris-Orly is the 2nd Airport of this city and offers some cheaper options for flights.
Eurostar
Traveling from the UK to Paris has never been easier with the added possibility of taking the Eurostar from London Kings Cross to Paris Gare du Nord in a little as 2hr 15mins. This will ensure that thousands of British football fans will make the journey to Paris.
My advice would be to book your rail tickets as soon as possible to ensure you get the best prices for the journey. I have seen prices at around £41 for the trip in June 2016.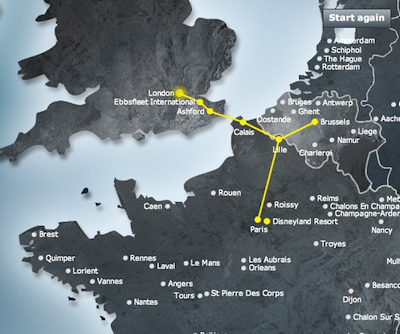 Accommodation
During the tournament accommodation and hotels will be extremely high demand and also prices will be increased to take advantage of the extra number of visitors. With this it is important to look at alternatives for accommodation to ensure that prices stay within budget. We fully recommend that you to explore Paris with HouseTrip. 
Paris is a large cosmopolitan city and has many different areas each of which their own respective characteristics. From my previous visit, the areas of Saint-Germain-des-Prés, the Latin Quarter and Le Marais are tourist hotspots with many different hotels on offer but I fully expect these to be expensive and over-priced.
Paris is an expensive city without an high-profile tournament so I can imagine hotels will more than double in price.
We are so excited for this tournament and will be blogging further about our 2016 trip to France.