Whilst we were travelling around California we decided to make the short trip (3 hours) from San Fransisco to Yosemite National Park for a couple of days. This was probably the best decision that we have made in a very long time.
[quote]Yosemite National Park is set within California's Sierra Nevada mountains. It's famed for its giant, ancient sequoias, and for Tunnel View, the iconic vista of towering Bridalveil Fall and the granite cliffs of El Capitan and Half Dome. Wikipedia[/quote]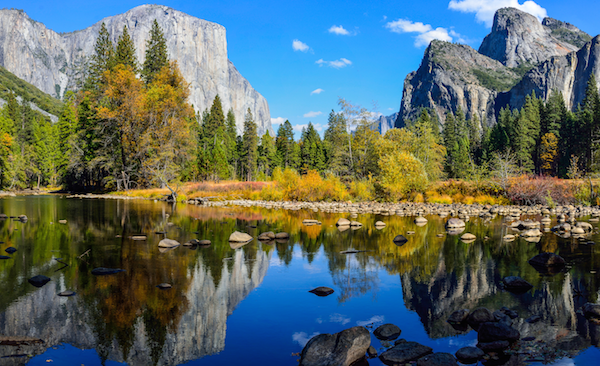 The journey from San Fran was another fantastic trip which passed extremely fast due to the many things to look at along the way.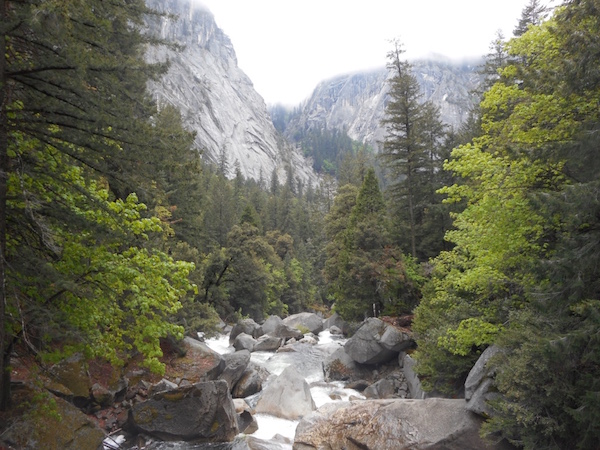 The Map of the Yosemite Park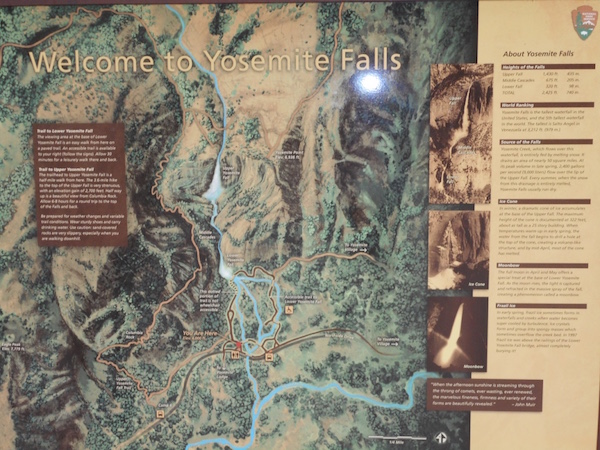 Whilst we only had a limited time within the park the idea was to know as much as we possibly could from early morning until late into the night. With this we decided to do some treks in the park which pushed us to the limit, our biggest trek was up to the top of the waterfall in the park, this took around 3 hours to reach although much quicker on the decent.
Before the Real Journey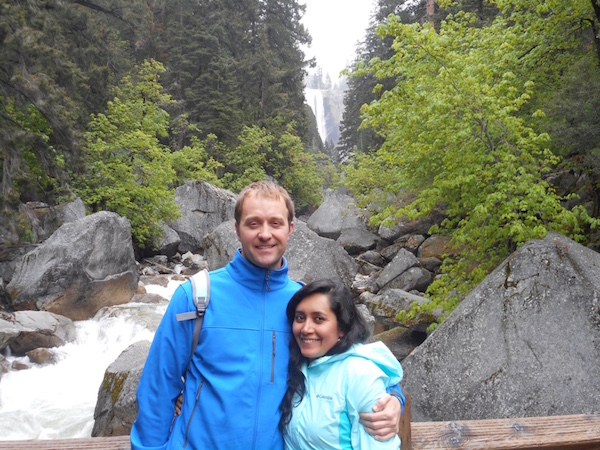 Yes! The Top of the Waterfall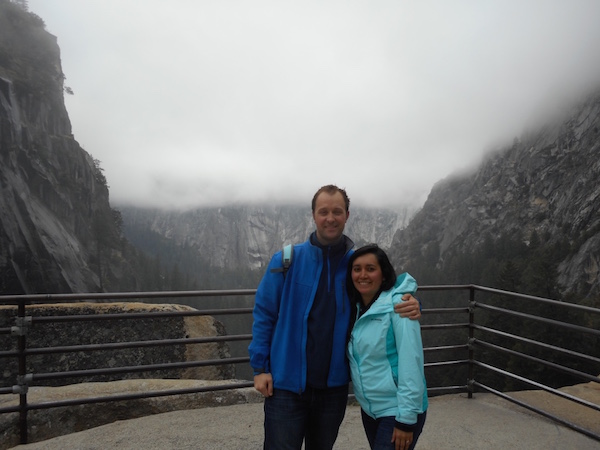 Accommodation
Staying in Yosemite is extremely popular and the hotels inside are normally completely full and need several months notice for a reservation. With this we had to leave the park and stay at the town of Groveland just outside the main entrance on the way back to San Fransisco. The town has many visitors due to its close proximity to the park, we had a great time and found a B&B for around $80 which is fantastic value.
Overall
Yosemite Park was not originally on our list but this was a one of the highlights of our trip. We want to return next year and hopefully stay in the park for more than 18 hours. What a beautiful place that has to be experienced by anyone and everyone.