This summer we are looking forward to our road trip in which we are trying to cover England, Ireland, Northern Ireland, Scotland and Wales in under 3 weeks. We only have a limited time to enjoy what the best of each country has to offer due to our schedule.
Our Car
We will be using a VW Golf to travel the UK and Ireland in 3 weeks and have decided to use specialist summer tyres. The experts at Tyres Guru recommended the type that we should use based on the size of the wheels. With new wheels and tyres we are preparing to drive hundreds of miles over the trip.
Major Stopping Points
Manchester and London
We will be starting at my home city of Manchester in July and aim to drive south stopping in the capital London to spend 2 days in the best city in the world. Having lived in London for 12 months several years ago we still have favourite restaurants and things to do which we will be happy to complete again.
Next Stop: Bath and Cardiff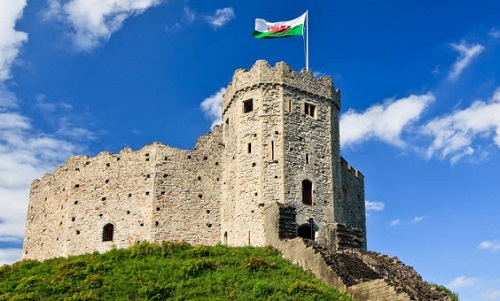 Whilst one is in England and the other is in Wales, we can drive between the 2 in a matter of hours and hope to visit the historical parts of both. Cardiff for me is one of the best cities for not only nightlife but for historical reasons. The castle in the center is charming and we hope to get some great sunset shots of this great landmark. If we get the chance we will try to drive to Stonehenge, we have been several times before but there is a magic about this place that no other place has.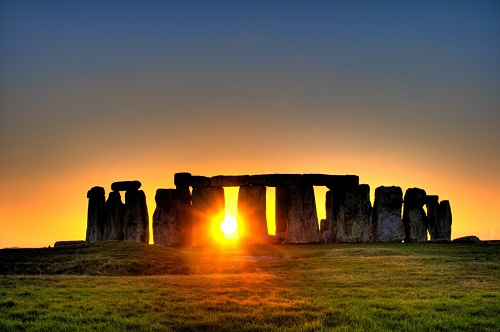 Next Stop: Stratford-upon-avon 
No trip to England is complete in my eyes without visiting the home of William Shakespeare. the greatest writer ever to live. Stratford is a medieval market town located in England's West Midlands so on the way from Cardiff back up north. We plan to attend a play in the city and will book this when we arrive.
Next Stop: Dublin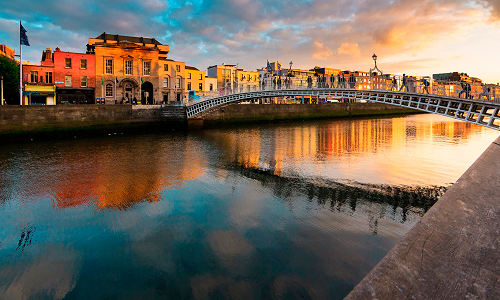 We are going between Stratford and Dublin in one day but this will probably be the longest part of our journey as we drive to the ferry port in North Wales and then travel across the Irish Sea to the capital city of the Republic. With our family being from Ireland we will try to know Dublin and possibly the surrounding areas depending on the time.
Next Stop: Carlisle
Carlisle in Cumbria will be a place where will we stop and possibly take a rest day after driving from the ferry port in Holyhead. The town on Carlisle has no major attractions but we do have family and friends that we can visit.
Next Stop: Edinburgh
One of our final cities on our destination is the Scottish capital of Edinburgh. We are highly excited to visit this remarkable city and will be attending the Edinburgh Tattoo, which is a homage to the
The Royal Edinburgh Military Tattoo is an annual series of military tattoos performed by British Armed Forces, Commonwealth and international military bands and artistic performance teams.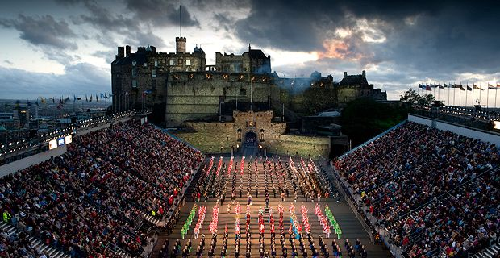 Next Stop : York
The journey back will begin and with my sister studying and living in York we will stop off in this other historical city.
Final Stop : Manchester
We will be home and having toured the UK and Ireland in less than 3 weeks we will need some rest. However we are planning on visiting Italy and Switzerland followed by a week in South East Asia. Being in Manchester is always a great time and one we look forward to.
The above is just a small part of our journey, once we complete it we will be sure to write about it and keep you updated.