When backpackers, travel around the world, we all live on a budget. Whether you are away for a couple of months or making a living while traveling, you have to think about how to spend your money. Unfortunately, we all don't have money to get the best hotels or the most comfortable transportation. However, it's great to dream about winning the lottery so you can sleep in crazy luxury hotel suites when you are on another night bus, right? Maybe you´ll even get a good night sleep thinking about it. We made you a list of the most exclusive hotels to dream about.
1. Ty Warner Penthouse at the Four Seasons Hotel in New York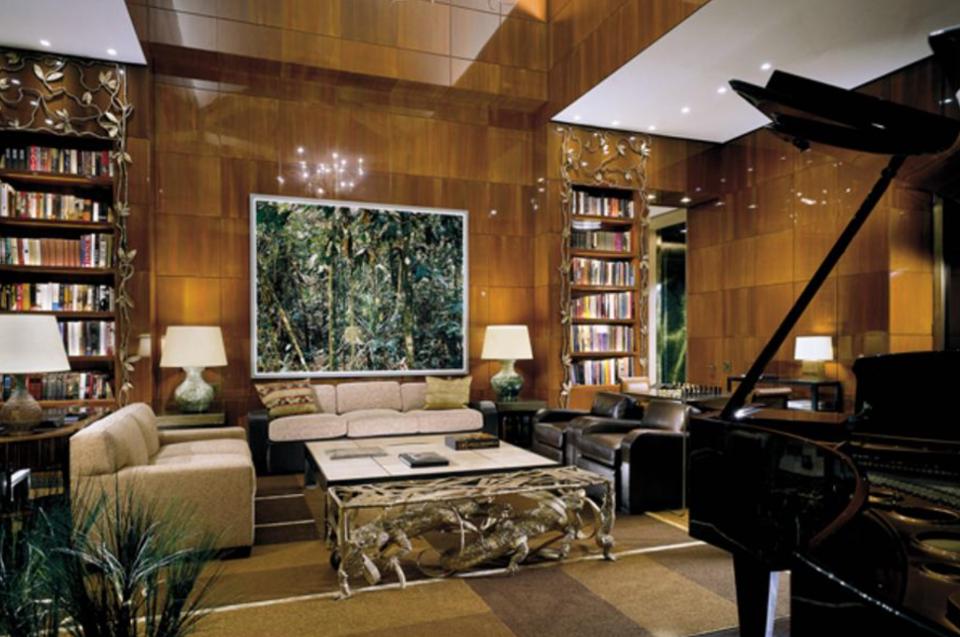 This baby will cost you $50,000 a night, but look what you´re getting back for it! 4,300 square foot with luxurious furnishing including calfskin leather, Venetian velvet, Japanese silk and so on. What more do you want? Well it also has panoramic windows and cantilevered glass balconies which makes this penthouse a "castle in the clouds".
2. Royal Two Bedroom Suite at The Burj Al-Arab Jumeirah in Dubai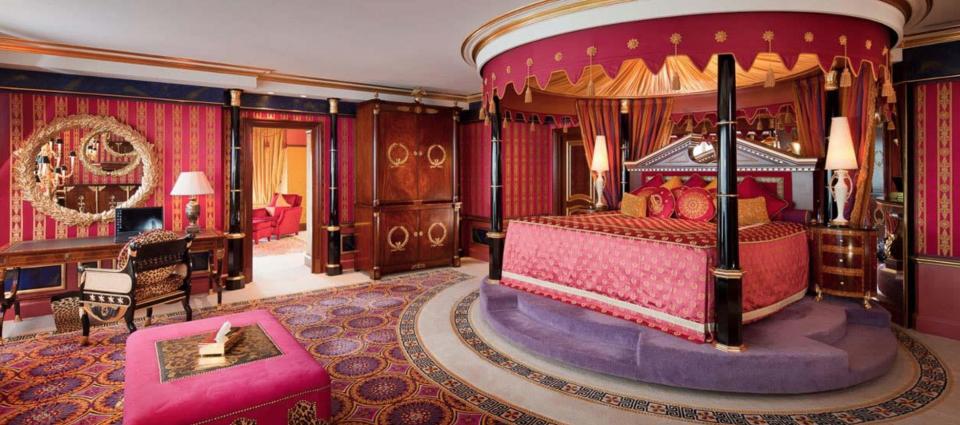 What better place to enjoy a nice, exclusive stay than Dubai? They don´t call it the "city of gold" for nothing. For $27,000 a night you get a cinema room, library, butlers, Rolls-Royce chauffeurs and a view of the Arabian Gulf. You will have the best night sleep ever in this 8,396-square-foot suite. The suite includes 14 types of pillows, Egyptian cottons, remote curtains and a comfy king size bed. Good night!
3. Grand Penthouse at The Mark Hotel in New York City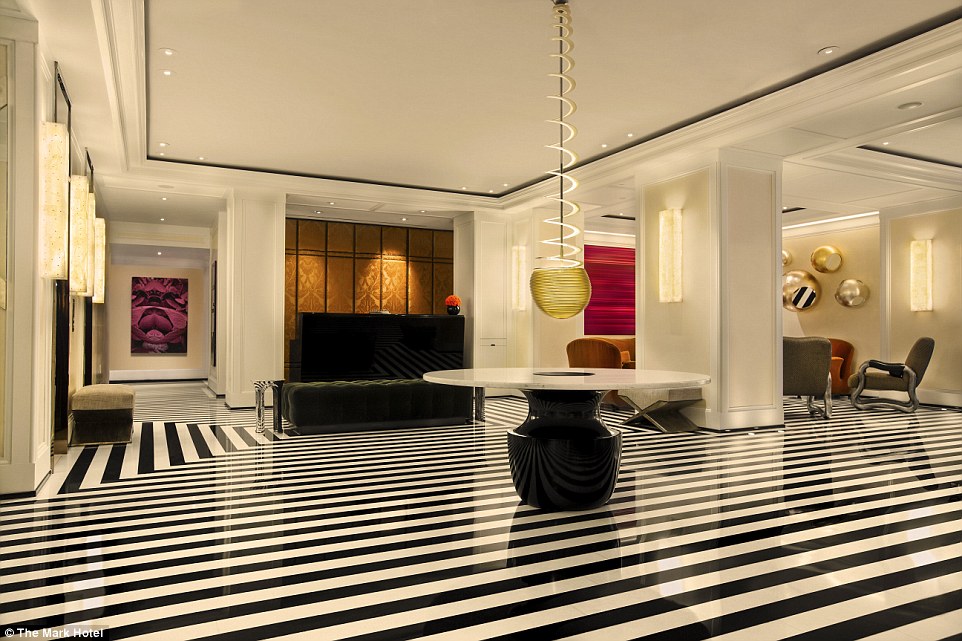 What better way to end this list with the most expensive hotel there is? This 12,000 square penthouse costs $75,000 a night. For the 75K you´ll get five bedrooms, six bathrooms, a stately dining room for 24 people and a huge rooftop terrace with a view of the city skyline and Central Park for one night. All the furniture is custom-designed exclusively for The Mark Hotel.
Already dreaming away with the idea of sleeping in one these suites? Unfortunately, reality is hard. Just as hard as your night bus seat. Take a chance to change your night bus into an exclusive hotel suite and play Mega Millions. Maybe you´ll sleep on a bed with 14 types of pillows and Egyptian cotton next time.