We have written several articles on Barcelona in the past and many of the activities and excursions can be seen in more detail on many websites around the web. This article is focused on the 'cool' things to do in this marvelous city, in other words things to do that are not normally on the tour guides in the hotel lobby.
Eat Tapas and Watch Flamenco!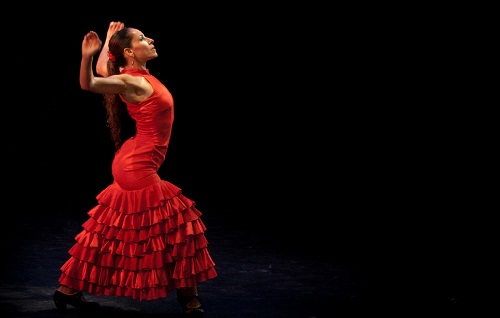 Forget the guide books, this truly is the place to go to see the best Spanish musicians and dances whilst enjoying Tapas.
The night costs just 30 euros and is great way to pass an evening in Barcelona away from the bustling streets of Las Ramblas etc. This is Spanish culture at it's finest and one we definitely recommend you see.
Urban Transformation of Barcelona
After visiting all the other main attractions in Barcelona then we definitely recommend you to take a private tour of urban transformations in Barcelona. This tour allows you to discover one of the most spectacular urban transformations in a city, from an old industrial section to a model of compact city. The  tour includes the Olympic Village, Forum and 22@ Barcelona district.
The duration of this local guided tour (in your language) takes approximately 4 hours and starts at your convenience from your hotel in the city. We recommend the use of the -e-bike for this tour but there are also tram, metro and minivan to take you around. The price of this tour is 250 € and includes licensed guide and public transport.
Chill Out In Sub-Zero Beach Bar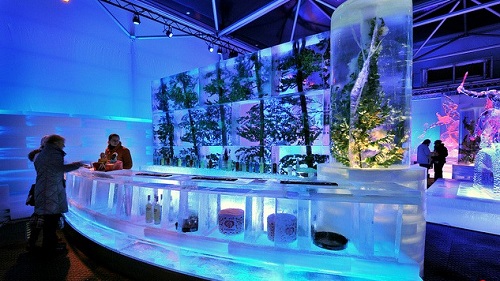 When Barcelona is extremely hot we recommend you visit the Sub-Zero bar, this is a fantastic experience and you can even see Gaudi-esque ice statues and drink frozen Vodka. Coats and gloves are provided and the bar is located on C/Ramon Trias Fargas 2. If you have never been an ice bar then this is definitely what we recommend for you. Drinks are a little expensive but for 1 or 2 vodkas this is worth it.
Learn to Cook Paella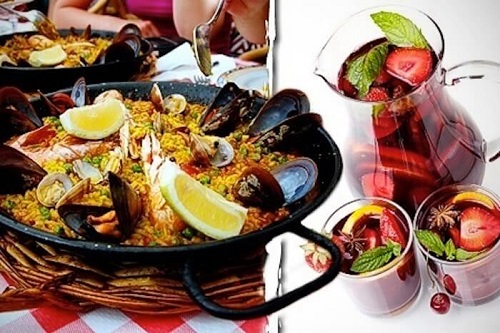 There are fewer pleasures than eating the perfect Paella and drinking the best sangria, well you can now learn how to make both with a Spanish Chef in Barcelona. These courses range from 80 € to 150 € but are so worth the investment, your friends and family will appreciate it. Paella is different from any other dish in the world as it combines rice, meat, seafood and vegetables all on one plate, sounds easy but its not.
We hope you like our choices for cool things to do whilst in Barcelona and would love to hear your thoughts and comments. If you have any other recommendations please leave them below. Remember to share the post if you like it.