The summer is coming to an end and those early nights will soon be here. However this time of year is great opportunity for you to escape on magical days out around the UK. With just friends or family there are hundreds of events and activities taking place across the country.
Visit the Beaches
Whilst the weather will be getting colder , it is still a great idea and time of the year to go take advantage of the UK's beaches. Swimming in the sea might be a bit too much but enjoying strolls along the coastline is definitely recommended. The beaches are less packed with people and the air is great this time of year.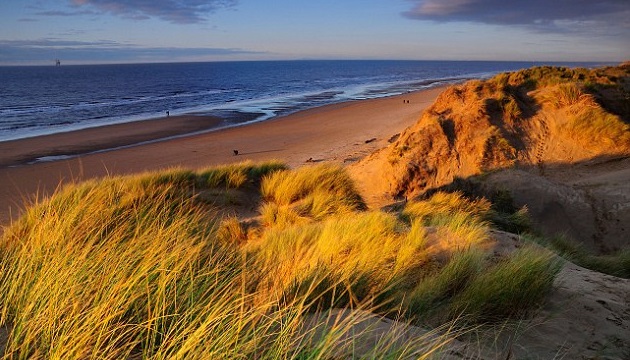 The Isle of Wight has a fantastic coast line with a 4 mile walk going across the dunes and rock-pools and even through woodland. There are pubs and nice restaurants along the route and this is a great day out for friends and family alike. Dunwich Heath in Suffolk also is a great place to go, this for most is probably closet to home and offers a scenic route along the cost, rich in local wildlife. From the picture you can see the purple flowering on offer for another few weeks before winter starts.
Local Events
We highly recommend that you keep up to date on all the local events taking place this Autumn. From Apple picking to making Pumpkin pies, even group camping this is a special time of year, especially for children. With the half term in October just weeks away it is good to plan early as the biggest events are often over subscribed. Halloween is getting bigger and more popular each year, plan ahead to avoid disappointment. The Family Friendly blog offer some great tips and advice on where to go this Autumn.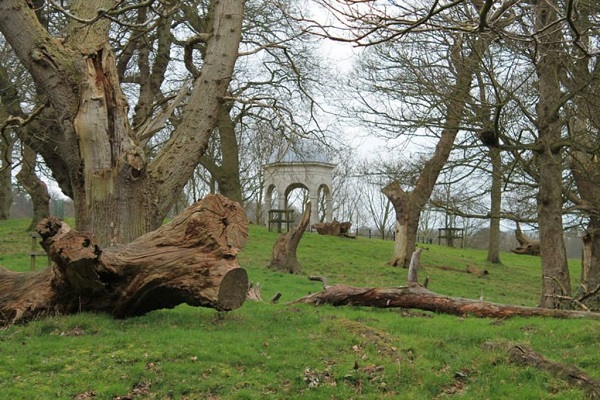 For the adults who like to take long walks and enjoy food and drink at the end then Sheringham Park will be holding an event on the 25th October where the participants can collect tea from the bushes on the way around the park.
Another great website to use especially for events taking place at National Parks and attractions is My Voucher Codes –  National Trust which offer the last minute coupons for events and tickets.