Last weekend I visited the German Capital Berlin to be part of a historical event, the European Champions League final between FC Barcelona and Juventus. Every year the best football teams in Europe battle it out to be crowned champions after the one off game played at a different stadium.
Berlin is a fantastic city and one which I fully enjoyed from the minute I arrived to the moment we left. The people, the food and the German hospitality all made for a fantastic occasion. Parts of the city were truly amazing and beautiful whilst others were not the best, this is to be expected from a major world city. The city felt smaller than other major cities I have travelled to, probably due to the fact that everything is in within close distance.
Transport
The German transport system is one of the best in the world with the trains and metros truly fantastic. We travelled from Berlin to Hamburg, the day after the event due to expensive flights and the journey was great. The ICE (Inter City Express) in Germany link all major cities and although the prices are slightly high, the service is great and all trains leave and arrive on time.
History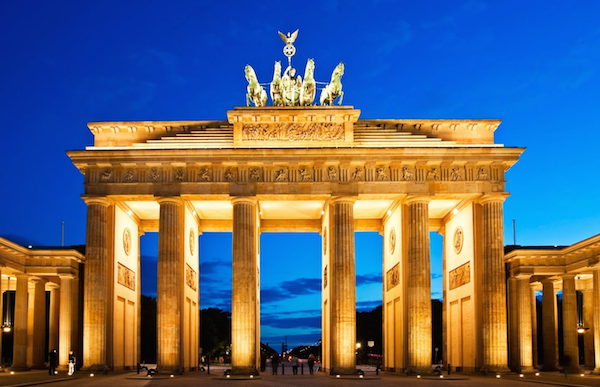 The history of the city is amazing and one that you can feel no matter where you are. The Berlin Wall which divided East and West German is therefore all to see and the exact location of the wall highlighted throughout the city. Checkpoint Charlie
is also another great monument and one that we fully appreciated.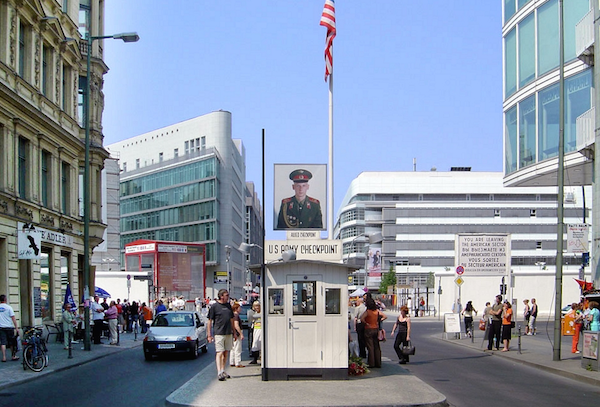 The Game
The game between Barcelona and Juventus of Italy was a fantastic spectacle with both teams desperately trying to win. The superior quality of FC Barcelona with Messi, Suarez and Neymar to name a few overcome Juventus to be crowned the Champions of Europe 2015. The game ended 3-1 with the game kindly in the balance for the most part.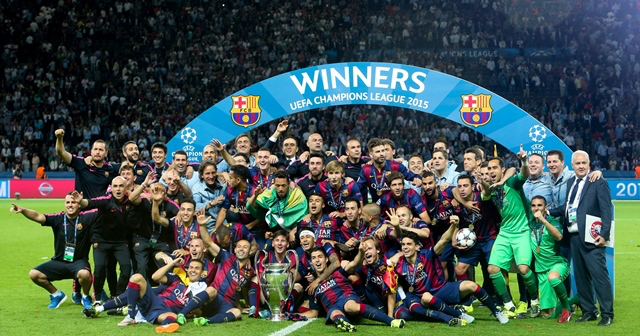 Tickets
Tickets to the game were always going to be difficult to get, hence why I never actually entered the stadium. From speaking to several fans there were reports of tickets being sold for more than £1000 each, unfortunately too expensive for my tight budget.
Next year the game will take place in Milan, hopefully I will be there and along with my favourite team Manchester United.
Accommodation
Whilst we would normally stay at hotels we definitely recommend using housetrip.com to rent an apartment in Berlin especially for a short trip.
Overall
Berlin is a fantastic city and therefore I would be extremely happy to visit it again. Most surprising of the city was how clean and beautiful it was, my pictures don't really do it justice so if you get the chance then go to this great place.