We are always looking at new experiences and varying our holidays, recently we have been looking into well-being getaways. One of the destinations that always is mentioned when we research health retreats is India. We have always wanted to travel to India due to it's immense size, population and strong culture so this could be a perfect opportunity to travel and have a luxury health spa at the same time.
What is Ayurveda?
[quote]The traditional Hindu system of medicine, which is based on the idea of balance in bodily systems and uses diet, herbal treatment, and yogic breathing.[/quote]
Ayurveda is one of the world's oldest holistic healing systems, developed thousands of years ago in India. It is based on the belief that health and wellness depend on a delicate balance between the mind, body, and spirit. The primary focus of Ayurvedic medicine is to promote good health, as opposed to fight disease.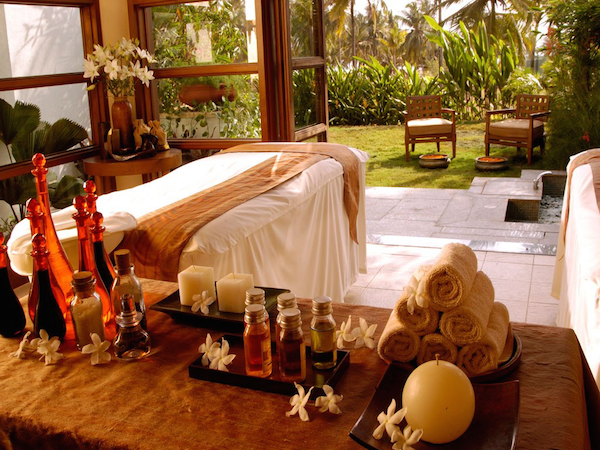 My wife practices Yoga and Meditation and promotes this it as part of her healthy lifestyle, a trip to India would definitely be an amazing opportunity for her.
Whilst I personally have never really been into Yoga, I think a trip to India would not be complete without practising it in some form.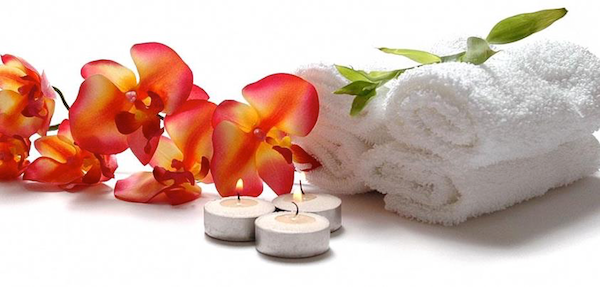 Although we have no major illnesses we often become anxious and stressed, as a result we feel that Ayurveda could be a way of helping us overcome these issues.
Wellbeing Escapes offer some great health retreats that we are currently looking into and hopefully we should have something booked within the next month or so. Normally we go for action-packed, adventure and tourist style holidays so visiting a place for relaxation is something we are both really excited about.