We are always looking for new events to visit and travel to this article aims to cover 2 of the biggest events in the Australian sports calendar, the Spring Racing Carnival in Melbourne and the Australian Football League Final at the Melbourne Cricket Ground.
The Spring Racing Carnival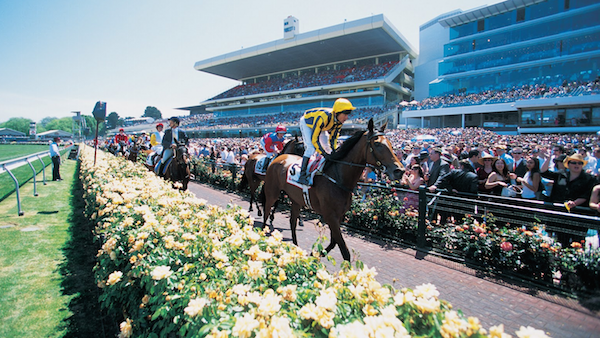 The Spring Racing Carnival is the Thoroughbred horse racing event in Melbourne held every year during October and November(Spring in Australia). This event is one of the largest horse racing events in the world with over 100,000 people attending the 3 day event.
| Derby Day | Melbourne Cup | Oaks | Stakes |
| --- | --- | --- | --- |
| 115,705 | 102,411 | 95,230 | 84,067 |
| 129,069 | 106,691 | 104,131 | 78,151 |
| 115,660 | 106,479 | 100,263 | 61,382 |
As you can see from the table above, this event is extremely popular not with the people of Melbourne but also with all Australians. People from as far away as China visit this event to take part in betting and the fun. The most popular day of the event is Derby Day in which the best horses from around Australia and Asia compete.
The Spring carnival attracts the general public to attend and is now a mainstream event in Australia.  The event this year takes place on November 1 2016 at the Victorian Racing Club (Directions Here).
AFL Grand Final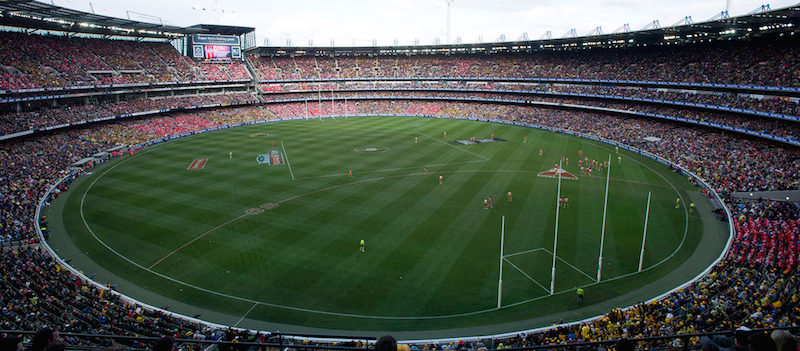 Australian rules football is one of the biggest sports in the country and with this the final is a major national sporting event watched by millions. Australian rules is unlike most sports in which players can use their hands and feet to move the ball and it is well known for it's intense play on the field. See YouTube Video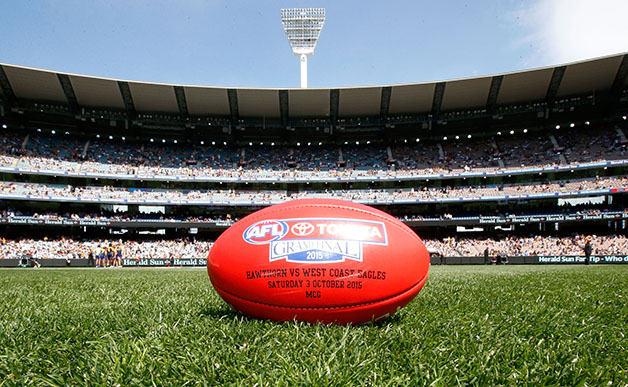 This season there are 18 teams competing in the league with the Grand Final being played on Saturday, 1 October. Depending on the 2 teams really depends on the ticket prices but this event is always a complete sell-out therefore tickets go for higher via secondary ticket markets. This year the final will be played in front of 100,000 people at the MCG, the Melbourne Cricket Ground. If you would like to bet on any sporting event whilst in Oz then here is a complete list of the best betting agencies in Australia. 
Melbourne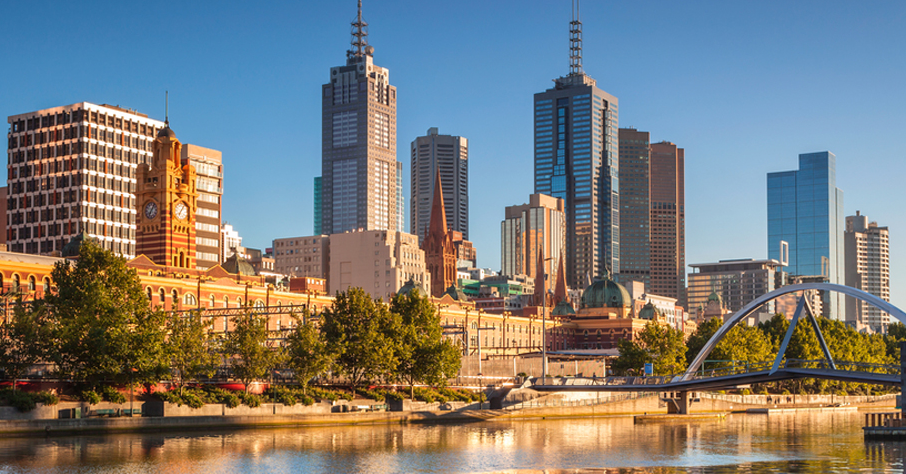 We are so excited to visit Melbourne, even more so because recently been voted as the best city in the world to live in, for a record 6th year in a row. With all the major sporting events taking place and the local culture, arts, nice weather and low-crime we are looking forward to our trip. The population is over 4.5 million so this is the second city in that respect with Sydney first.