Barcelona is one of the most diverse and interesting cities in the world which is located on the coast of Spain, the population even speak their own language, Catalan.
Barcelona is a truly cosmopolitan city and is renowned for its architecture, culture and vibrant street life.
Things to Do
Sagrada Família Church.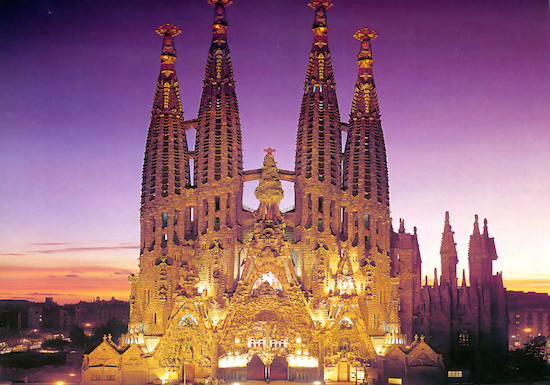 Architect Antoni Gaudí's designed the Sagrada Família Church which is famous around the world and a highlight of any trip to the Cataluna capital. THe church is both impressive inside and outside. A MUST SEE!
Park Güell
Park Güell is another attraction designed by Antoni Gaudí which is supposed to emulate an English garden city; See for yourself and get to the park on your visit to Barcelona.
Visit Camp Nou Stadium.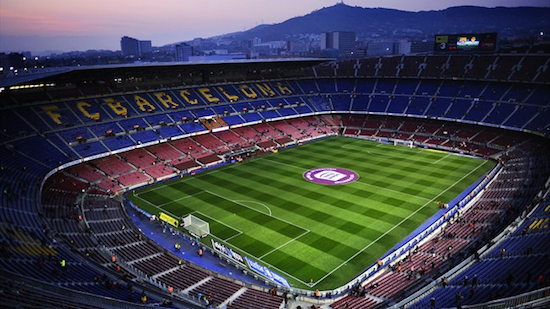 No trip to Barcelona is complete without visiting the magical and historic stadium of one of the biggest clubs in the world, FC Barcelona. The stadium has a capacity of over 90,000 people and most weeks it is completely full with passionate fans from Barcelona and beyond.
Culture 
We cannot talk about Barcelona with quickly mentioning the Pan amb tomàquet  (toasted bread with tomato, olive oil and salt). This is an incredibly popular food whether in a sandwich or eaten as tapas. A basic in Catalonia which you can find pretty much in any bar or restaurant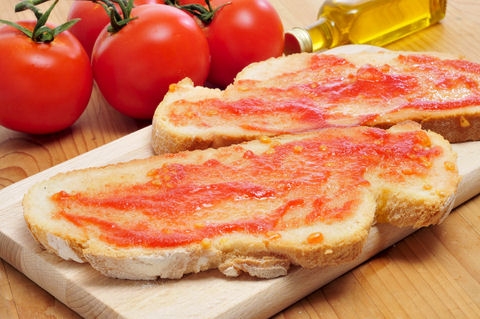 As mentioned earlier in the article, the people of Barcelona speak a different language than the rest of Spain. Here are just a few words that should help you
Bon dia (similar to buenos dias in Spanish) – Good day/Hello
Com estas? (similar to como estas in Spanish)- How are you?
Gracies. Thank you. 
Adeu – Goodbye
Accommodation and Transport
The first thing people will notice and realise when they start to look for accommodation is the prices of staying in this great city. In order to get a good price you either have to stay outside of the main city and travel via train everyday or use a service such as Housetrip apartments in Barcelona which offer excellent prices for places close to all the major attractions.