Ski Season in Australia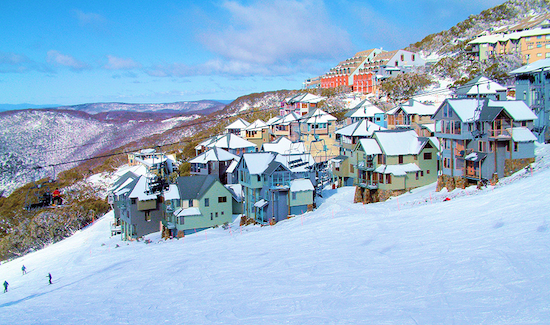 The last place I would expect there to be amazing skiing and snowboarding is in Australia. I have always had the idea that 'Down Under' is primarily a place for great beaches and fantastic surf, not snow and ski.
During the summer months in Europe it is the winter in the Southern Hemisphere, therefore now is the perfect time for winter sports in Australia.  A friend is currently in Oz working in a Ski resort hence why I am considering the idea of possibly joining him for a 2-week vacation.
Requirements for a Ski Vacation
Good Ski Resort
Whilst there are many different ski-resorts in Australia, from researching the best places I have found that Mt Hotham in the Australian Alps National Park, Victoria stands out more than most. In fact Mt Hotham has been branded the 'The Powder Capital of Australia'. All levels of skiing can be completed in this resort, from beginner slopes to cross country and black-grade slopes for the more experienced skiers. At the time of writing the cost of a 5 five-day lift pass is around $85 AUD a day – which is definitely great value for money. From my previous experience skiing in France, this is half the price of similar resorts.
Good accommodation.
Whilst skiing takes place during the day, the Après-ski is the nightlife scene of the ski resort. With non-stop action I fully recommend that you have good lodging; sleep is essential in order to enjoy the slopes to the maximum. Also, it is important to be as close as possible to the ski slopes; this ensures you don't have to wake up at 5am to travel.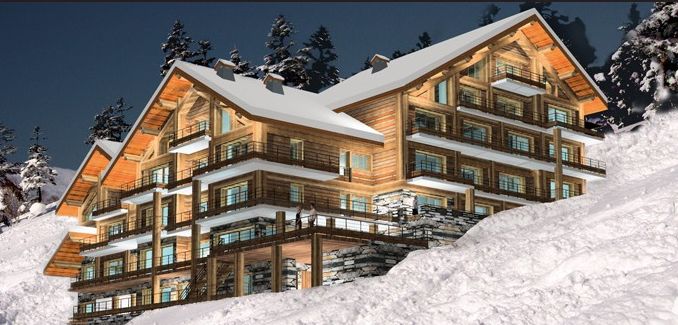 Patience.
Skiing is one of the hardest sports to master, whilst it appears to be easy, this couldn't be further from the truth. Patience is required when starting to ski simply because the amount of times that you will undoubtedly fail and fall over whilst beginning.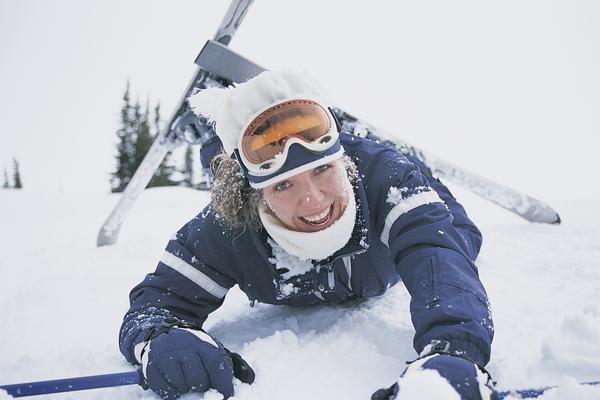 Health and Ski Insurance.
Skiing or snowboarding is a very safe sport but there are also occasions and circumstances that can make this also dangerous. From research  is one of the providers in Australia that offers travel insurance. I cannot stress enough the importance of Ski insurance for this type of trip, the cost of a trip to a hospital is not cheap in any country.