As time passes, we have started to plan more and more on future destinations that we plan to visit.
This year, fingers crossed, we have already decided the 3 places that we will be visiting.
1. France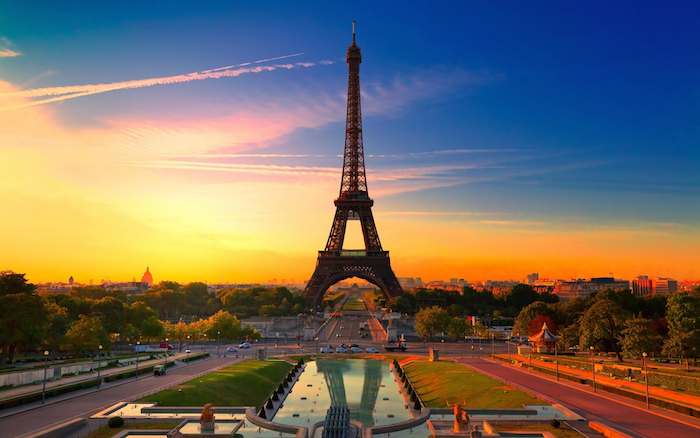 This is more of a personal hobby of mine in which I travel to the biggest sporting events in the world. 2016 is the year of the Football European Championships which takes place across the full country. Football is also a passion of mine so having the chance to follow the England national team is something that I cannot miss.  My hope is to be able to travel the full country  for 5 weeks and visit all the major towns/cities aside from the usual.  France is an amazing place and I am definitely looking into learning the language prior to the trip next year. Whilst I have travelled to the country before, visiting Paris, this trip is to explore all the other places, many of which are listed here on the visit France page.
2. Costa Rica

Costa Rica has always been top of our places to visit this year or next, we aim to visit in April/May and currently looking for flights from here in Minneapolis. Whilst we are planning on visiting next year, a great article by Travel Excellence highlights why we want to visit Costa Rica so much.
We have been recommended Costa Rica many times by friends who have visited the country and have had an amazing vacation. We are always interested in visiting places where there is so much to do and take part in, Costa Rica is definitely a great match for us.
3. Colombia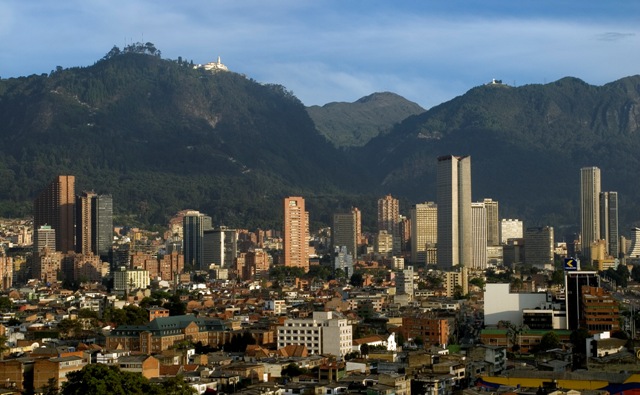 Every year we always travel to my wife's native country to visit friends and family. We try to go during the winter months here in the US so that we can enjoy the weather even more.
We are planning to visit Bogotá and possibly Cartagena during Christmas time to enjoy the festivities. This is definitely the best time of year to visit as the weather is warm and the rainfall is not as much as in April/May of the year. Having lived in Bogotá for nearly 2 years I now understand and appreciate everything on offer in this great city and well Cartagena, that truly is a magical place, especially in the city walls.
Flights from Minneapolis go via Atlanta / Miami depending on which airline we choose and takes around 9 hours.
This year should hopefully be a great one for traveling, we aim to go more places but these are definite choices. Watch this space, we will be sure to update this blog with full articles on each destination.