Whilst Paris is the world's number one destination for Romantic getaways, there is another region in France that we fully recommend, Picardy – or Picardie as it is written in French.
This region of France is particular fantastic for romantic breaks for couples, family adventures and remembrance of World War 1. This region is only an hour drive from Calais which means that visitors from the United Kingdom can easily make the journey to this wonderful place.
One of the most famous villages in this area of Northern France is Chantilly. This is small romantic place known for The Chateau de Chantilly and the local Art Museum, Chantilly Cream.
As this village is only 25 miles from Paris this is definitely a place to visit with your partner if you want to escape the hustle and bustle of France's capital city.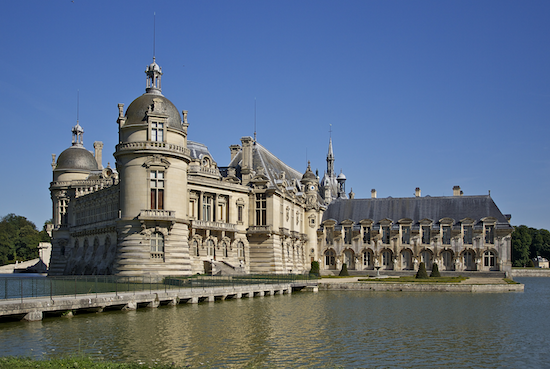 Another unmissable place is Picardie is the Pierrefonds Castle, one of Europe's most handsome and imposing castles which is situated in the Oise region. The castle was first built in the 12th century by famous architect Jean le Noir and is an amazing place to visit, any time of the year.
Weekend-Picardy.co.uk allows people to seek the opinion of other visitors who have already lived this experience and to share yours. 
There is a fantastic selection of short breaks on the website has been specially designed from the network of Local English speaking Experts. Another great feature of this website is that these experts are available to answer any questions you have and even help you organise a trip to the region.
Whilst this part of France is truly amazing and romantic, it is also great to visit to discover the  battlefields of WW1 or even to bring your children to enjoy the many activities on offer for families.
Getting to the Region
From the United Kingdom, getting to Picardy is only an estimated 4 hours from London to the city of Amiens which is the regional capital.  The rest of Europe is also driving distance with the region and therefore this destination can make for a great stopover destination.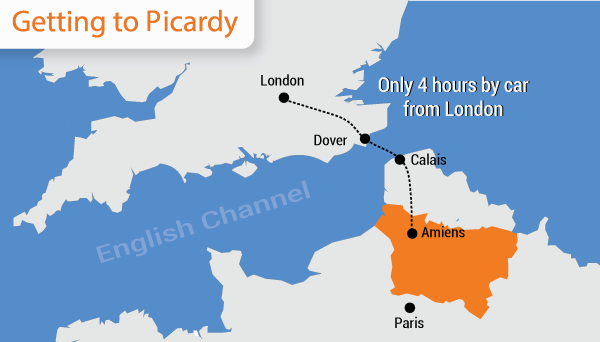 Esprit Picardie short break ideas give you the opportunity to live unforgettable moments. Book your trip today.