"Most hosts and property managers are short on time, and often payments and managing money fall last on a long list of to-dos," said Edwin Hudepol, Founder and CEO at BookingTeam.com, a leading online booking management collaboration platform for vacation rentals​.
With the emergence of new financial technologies, even on-demand home vacation rental businesses can be more efficient and effective at managing bookings, pricings and payments so hosts instead can focus on delivering top notch service to their guests — and keep them coming back!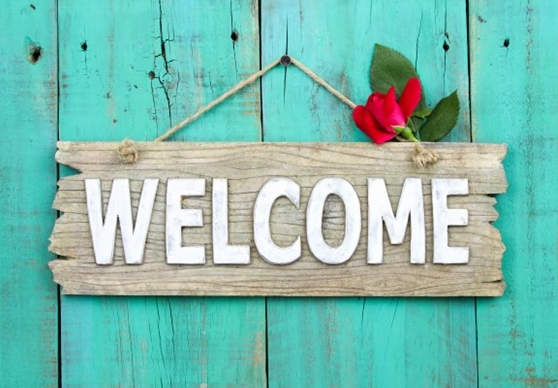 BookingTeam.com has partnered with Uphold,​ ​a cloud-based financial services platform, so hosts and renters have access to instant and free currency exchange, as well as quick, transparent and efficient booking pay-outs. Hosts and property managers can receive booking payments in one place and send pay-outs via email to anyone worldwide across a range of currencies. This is the cheapest option for renters and property owners who are transacting in different currencies, and overall the easiest way to run a more profitable businesses on AirBnB, VRBO, HomeAway, etc. In fact, BookingTeam customers see an average 30% increased revenue, which they can then pass these savings on to customers.
Via Uphold's cloud-based platform, now, hosts and renters can:
have ​total real-time transparency into bookings, pricing, payments, etc, via one easy-to-use financial services dashboard

eliminate fees

​instant and free currency exchange, ability to send pay-outs via email to anyone worldwide across a range of currencies

quick ​&​ easy booking pay-outs
To learn more visit, www.bookingteam.com.