'I haven't been everywhere, but it's on my list', said Susan Sontag.
Every traveller worth his salt will resonate with this feeling. Travelling is such an ingrained activity in their lifestyles that if they had their way they would possibly explore every inch of this beautiful world.
Yet, a few places are just too protected or dangerous or simply too exclusive – to be visited even for the most true blue traveller. Imagine there is a place known to be very awesome and you can't visit it! To an adventurer, we infer, this could be the worse feeling ever.
Check out HolidayMe.com.sa's list of 5 abandoned, mysterious and top-secret places, which will probably remain unchecked on your coveted bucket list.
Ilha da Queimada Grande or Snake Island, Brazil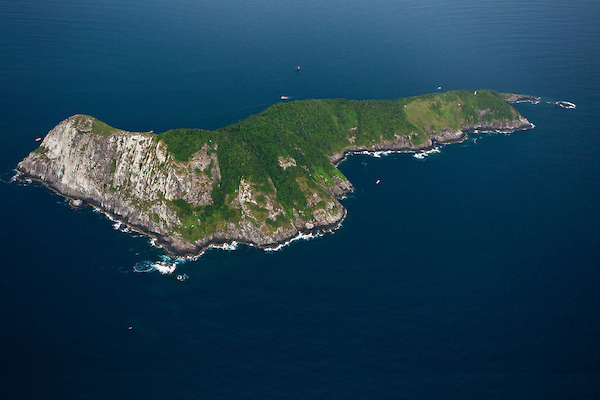 Aptly named, this 43-hectare island situated on the Brazilian coastline, is home to about 4000 species of snakes. It is said to have one snake for every five square meters of the land. One can also find hundreds and thousands of the Golden Lancehead Vipers, the deadliest snake on earth and an endangered reptile, whose venom can eat through human flesh.
Also Read: The Road to Brazil – Colombia Qualify
The Government of Brazil has banned any visitors from setting foot here except for a handful of scientists, who have a permit to study the snakes.
North Sentinel Island, Andaman Islands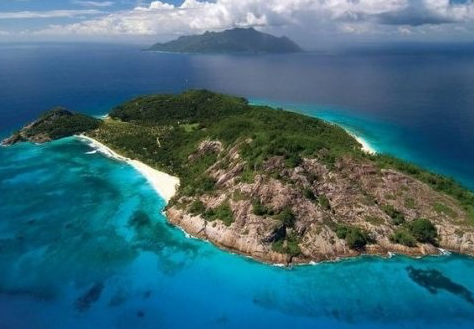 North Sentinel Island, one of the Andaman Islands in the Bay of Bengal, is out of bounds not because of the Indian Government but because of the native tribe of 50 to 250 people living on North Sentinel who drive away all visitors — be it a journalist or curious tourists off their island with bows and arrows.
Queen's Bedroom, Buckingham Palace, Britain
Fair enough, you won't let anyone in your bedroom, more so if you were Queen of United Kingdom! Occupying the important corner of Buckingham Palace, the Queen's bedroom remains off-limits to the average person.
One imbecile did try to break in and hide in the Queen's bedroom back in the year 1982, of course to be quickly arrested. Till date he remains the only one to see the interiors without a proper permit. Wonder if it was worth the audacity!
Poveglia, Italy
Poveglia Island, one of many islands of Venice, Italy is not known for its beauty but for its murky past and is now regarded as one of the most haunted locations on the planet.
Back in the Roman Era, the island was used to quarantine plague victims from the general population.  Again, when Black Death swept through the continent of Europe, the island was used to dump the dead bodies into large pits to be buried or burned. A rough estimation says the island saw as many as 1, 60,000 bodies during this time.
If that was not gory enough, in the year 1922, the Poveglia Island became a home to a psychiatric hospital where the patients were tortured and subjected to a number of inhumane horrors at the whim of an evil doctor who was apparently finding cures for insanity.
The island is now uninhabited and shut down for visitors.
Club 33, Disney Land, United States.
Disney Land? Most of you would roll an eye! Nope, we are not talking about the amusement park here, but an exclusive club situated in Disneyland that charges a whopping 40,000 dollars for membership and a recurring $10,000 yearly cost. Not to mention the entry is very restricted, and membership rolls have been shut for more than a decade.
Wonder what makes it so filthy expensive? It's a secret backdoor Disneyland, but with a liquor license. It was for long, officially maintained as a secret feature of the theme park, with the members and their guests having special access to resort experiences like – 'Le Salon Nouveau', a jazz lounge within New Orleans Square and '1901', a lounge in Disney California Adventure, both of which are not open to the commoners.