I have always dreamed of going to Las Vegas for a weekend to watch a high profile Boxing match and when Floyd Mayweather announced that he would be fighting Mexican superstar Canelo Alvarez the same weekend as my 30th birthday I decided that this would be the weekend to visit.
As my close friends are also avid boxing fans they also wanted to visit to Las Vegas and discover what all the fuss is about. As soon as we arrived there was slot machines waiting, literally as soon as you land from the plane and you touch the carpet the machines are there at the mercy.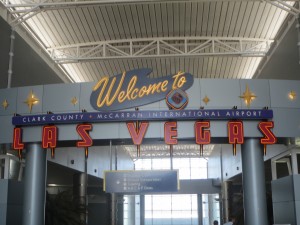 Pool Party
One thing that I did enjoy was the pool parties in the day, these were good except I didn't realise that you needed ID every time you went, even if it was my 30th birthday, the law I guess. The atmosphere was good, the weather was nice and the people were dancing. I went to the pool party in the Venetian but I hear others are just as good especially in the Wynn. There is a charge though, this is around $30 and more in some places. Not something I would normally pay for but to try it out I paid.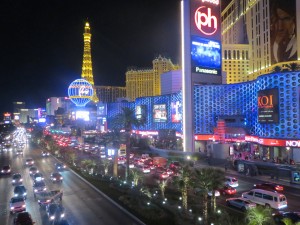 Vegas Strip
One thing I was disappointed by is the Las Strip is the amount of walking required to cross the streets, I know this is petty but there was me thinking it was pedestrianised and that the strip was actually a strip, not sections of a strip that you then had to go up elevators and then cross bridges and down stairs to continue the journey. Maybe this is me but this was an annoyance I found.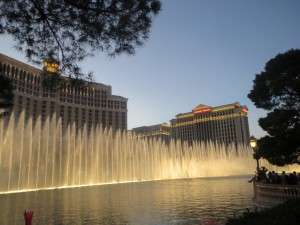 The famous Fountain on the strip which is watched by thousands of people everyday. Not really for me but I can understand why people would like it.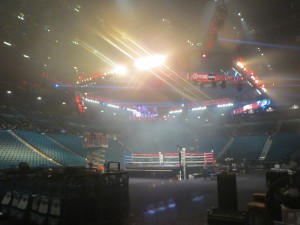 The ring at the MGM grand which is the closest we got getting in but never mind hey, we can always come in the future.
The plan of action was to either find a cheap ticket or simply walk to a bar close by and watch it there, surely with biggest event ever taking part in Las Vegas this weekend they would surely have it showing at all the bars right, just like in the UK. Wrong.  We failed at our task of deciding where we could see this fight and with this we were running around like headless chickens looking at where we could go and see the fight that we came to see.
We found a bar to watch it but we had to pay, $150 USD to enter and watch the fight on television. Drinks were included but to be honest we were so drained from walking that we needed water rather than beer. There was a serious problem behind the bar that also meant that all the draft beer was flat, with this we were not in the best moods.
Final Verdict: Las Vegas is definitely a place that you have to visit once in your life but whether I would go back in a hurry is a different matter. A weekend for me is 1 day too much, this place can seriously take it out of you.
Nightlife
As the following images will show, the nightlife in Las Vegas is good if you have the money, we spent one night in TAO which was a good club but expensive for what it was, well worth the visit though, get there early otherwise you will be turned away.