This past weekend we decided that we would venture out of the Twin Cities and head up past Duluth and to the North Shore area of the Minnesota State.
The area is located on the Great Lake, Lake Superior and takes around 3 hours to drive.
From recommendations and online research we decided to stay at the Cove Point Lodge, located in Beaver Bay area. The drive from Minneapolis to the resort was during the night so there was no real scenery or anything notable about the drive.
Cove Point Lodge
For the price, this hotel place is fantastic value and has everything required for a quiet weekend, away from the stresses of the city.
We stayed 2 nights and the staff were more than accommodating for our needs. We stayed in a standard Lake view room which was way above our expectations and included it's own balcony with view of Lake Superior and own TV, DVD player and fireplace which made the stay super cosy.
As the trip was to get away and relax we wanted to do nothing apart from eat, sleep, relax and repeat. With this CPL has a wide array of relaxing actives including the hot tub, swimming pool and sauna. We took advantage of these on both days and whilst it did get full one day this was something that we fully expected.
The hotel also has a wide range of DVDs for rent free which we also made the most of.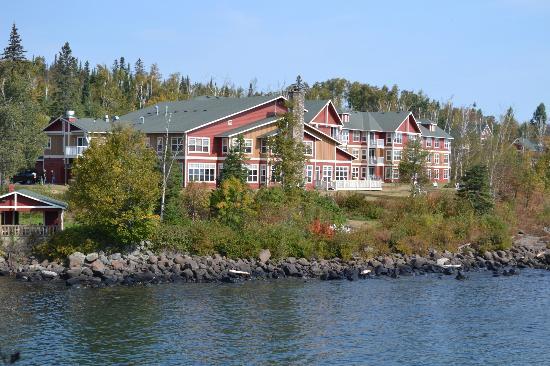 Food
The breakfast is simple but had everything that we wanted, bread, eggs, cheese, tea. The hotel has 2 options for the evening meals, one on site and one further towards the main road, about 5 minutes walking. The soup at the hotel is highly recommended and the sandwiches were also reasonably priced.
Split Rock Lighthouse
Our only trip outside was to the Lighthouse 15 minutes drive from Cove Point Lodge. This was definitely worth the visit and is free during the winter period. The views are amazing, Lake Superior looks like the sea due to its size. Highly recommended afternoon trip.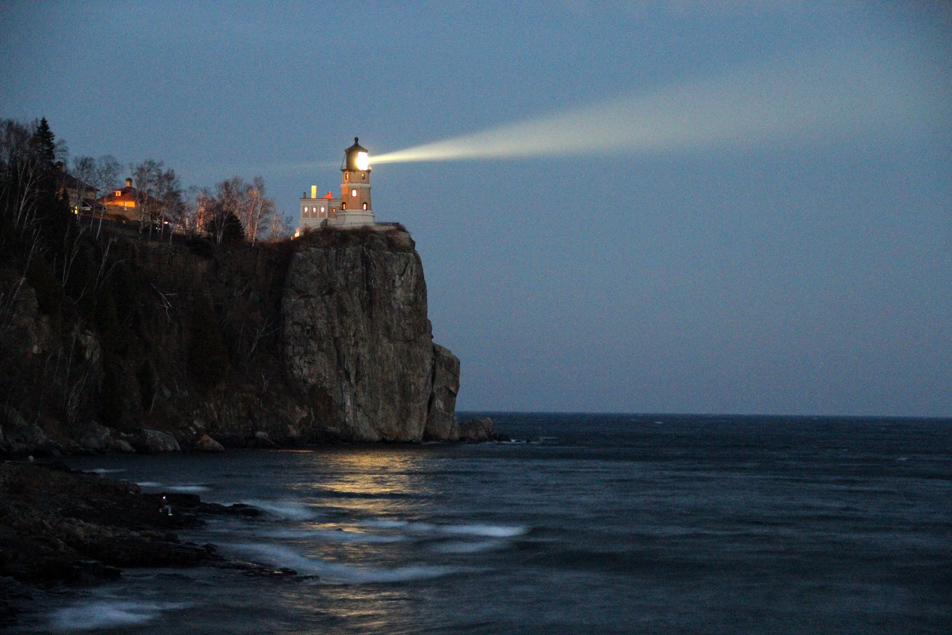 Overall our trip to the North Shore for a relaxing weekend was amazing, something we would highly recommend to anyone. In the summer we expect this place to be extremely busy and of course the prices will rise. We will be back in late spring for sure.