When you think of taking a vacation in Florida, you probably think of the usual tourist traps such as Disney World and SeaWorld. While these are popular attractions, the Sunshine State has plenty to offer beach and water-sport enthusiasts.
When you consider it, Florida has earned its fame thanks to the briny sea coupled with pearly white beaches. The diving and water-sport Mecca of the state is obviously the Florida Keys, however, there are other hidden gems to discover if you have time.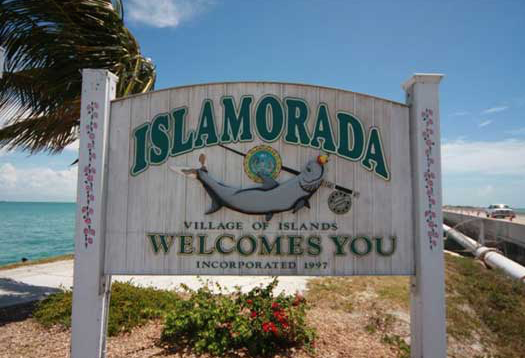 Anglers and fishing enthusiasts will delight in taking a trip to Islamorada where the cerulean waters are home to grouper, bonefish, marlin and sailfish. Other noteworthy fishing spots include Charlotte Harbor and Pensacola. For scalloping, snorkeling and scuba diving, head to Port St. Joe where you can explore the wreck of the Empire Mica, sunk by a torpedo in 1942. If you are interested in freshwater fishing, boating and waterboarding, then you definitely need to visit Windermere and the Butler Chain of freshwater lakes.
Should you be in search of the best beaches to simply relax and unwind, Florida will not disappoint. It offers a host of big city beaches, family friendly resorts and remote island getaways. There are the renowned playgrounds of the rich and famous such as Palm Beach, South Beach and Naples as well as those that are perfect for families, such as Daytona Beach.
Enjoy the experience of a lifetime by camping right on the beach at the Long Key State Park or at Dry Tortugas National Park. Alternatively, you can have fun hunting for different types of shells at the Sanibel or Captiva Islands. If you are feeling more adventurous, take time to go surfing at the hip and popular Cocoa Beach.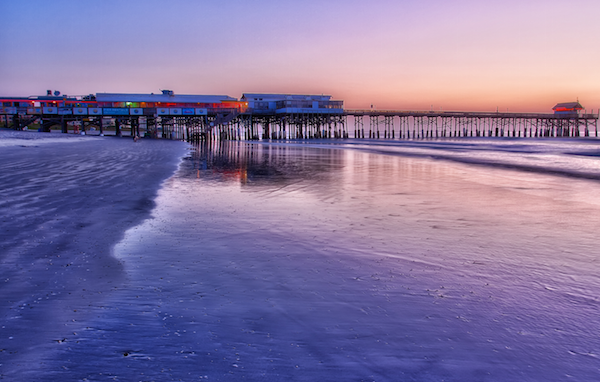 You will also be spoilt for choice when it comes to accommodation. Spoil yourself and enjoy a fantastic Blue Green Resorts' TradeWinds experience on St. Pete Beach. With the sea right at the resort's doorstep you needn't go far to sunbathe and soak up the sun. Treat your family to a wide variety of watersports at the resort, including unlimited rides on the High Tide Slide and the Triple Wipe Out. Alternatively, you can bond over a game of beach volleyball, mini-golf or bocce ball, all available at the resort. For the adventurous ones, TradeWinds resort offers parasailing, kayaking and wave running.
So the next time you are shopping around for an ideal vacation sport, book the next flight to Florida and make the most of the sun, sand and surf.