Like everything else, sports ticket prices have gone up substantially over the years. National broadcasting has created a bigger fan base, the Internet has made ticket purchases as simple as point and click, and travelling is now easier thanks to well-advertised event schedules, access to more accommodation via internet booking and chartered flights from companies such as Chapman Freeborn.
The best seats at the most popular sporting events are not cheap, but people are willing to pay extravagant prices for the privilege of seeing their favourite sports figures up close. Below is a list of the most expensive sporting events in 2016, and what you can expect to pay.
Masters Golf at Augusta National
In April 2016, the Masters Tournament will celebrate its 80th year, bringing together the world's best golfers for a star-studded competition. 2015 champion Jordan Spieth will be defending his title against such illustrious opponents as Jason Day and Rory McIlroy.
Although not impossible to obtain, Masters tickets rank among the most difficult to get. Those that do become available could set back the lucky recipient by thousands of pounds.
Prior to 2012, tickets to tournament days had not been available to the general public since 1972. That year, Augusta National Club confirmed it would make a small number of tournament tickets available via a random drawing.
Euro Championships Semifinals and Final
Euro 2016, which will take place in France, is a momentous occasion for fans of European football.  The 2012 final saw Spain emerge victorious over Italy at 4-0, and sports watchers are already wondering if there will be something equally dramatic this year, such as a penalty shootout. They will pay well for the opportunity to watch, with remaining semifinals tickets starting at £381.53 and finals tickets going for £968.67 and up.
Opening Ceremony Olympic Games Rio 2016 Tickets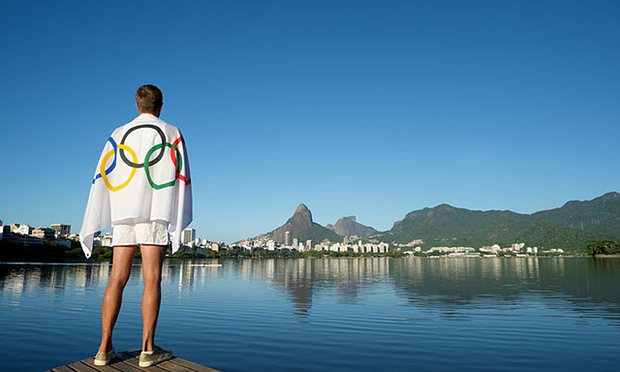 Advance excitement is already building for the 2016 Summer Olympic Games in Rio. Celebrated film directors Daniela Thomas and Fernando Meirelles will be directing the opening ceremony in the Maracanã Stadium on the evening of August 5th. Two of the most anticipated highlights are the parade of athletes and the traditional display of the host nation's culture Ticket prices range vary, but currently start at around £1,019.36.
Monaco Grand Prix
Easily the most famous and prestigious event on the Formula 1™ calendar, the Monaco Grand Prix takes place on a tight and challenging street circuit that tests the skills of the most celebrated drivers. The Grand Prix is attended by the rich and famous as well as avid race fans who love watching their favourite sport play out amidst the glitz and glamour of Monaco. The best tickets, such as the two-day admission to Formula 1 Paddock Club™ start at £4,588.
Wimbledon Men's Final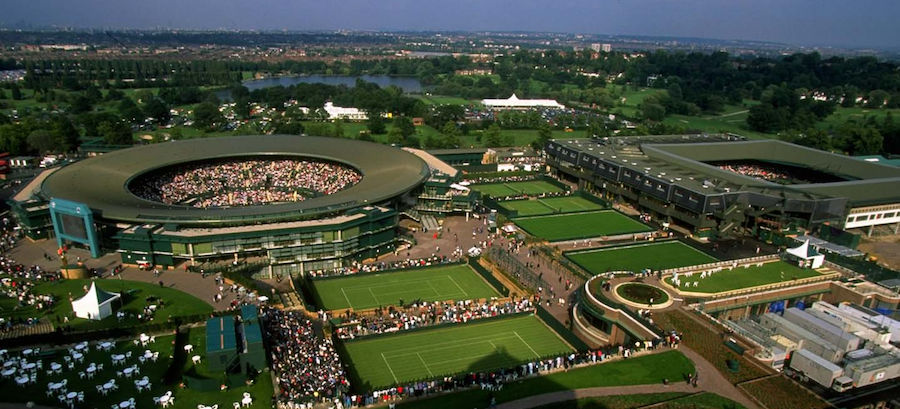 The Wimbledon Men's Final is hailed as the highlight of the ultimate tennis lover's competition. Any fans who were unable to get one of the  £66 tickets in the annual public ballot can expect to pay around £4,390 for the seats that remain. For the exceptionally wealthy fan or major business, debentures allow them to purchase a five-year seat on the Centre or Number One Court.