'Fabric' is one of the most famous and renowned clubs in London, England. It's certainly a place where you should go to if you are looking for a great electronic music party. This year they are turning 13 years! And guess what? I'm going to go to their birthday party, which will be 3 days long. The bad news is that I will only be able to go to the first of the string of birthday parties.
Tickets start from £18 if you reserve them and buy them now, they will be £19 at the gates. If you wish to get a special CD with your advance ticket, you will have to take £23 out of your pocket, like I did. Believe me, the CD is something you will really like, it's going to be full of great electronic music and mixes exclusive only to the Fabric Club London.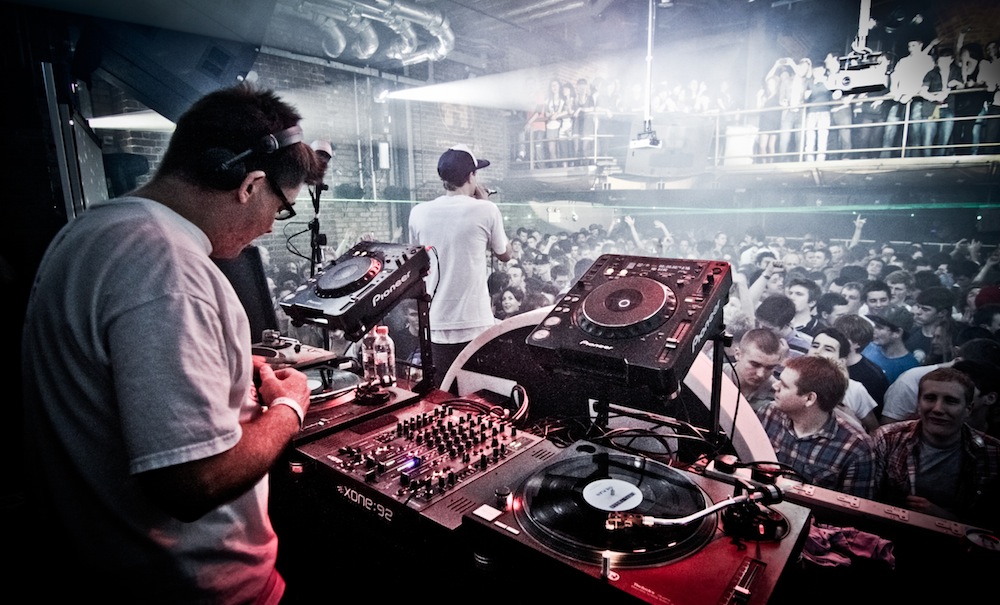 The birthday party will not only be 3 days, each day from 10pm to 6am, but will be taking place in 3 rooms with relatively different types of music for all tastes. For the first day, which I will be attending, the rooms are as follows: the first room doesn't have a specific title, but some of the performers there will be 'Joker', pronounced the young prince of dub step by a few other artists in this genre, 'Artwork' and Javeon McCarthy.
The second room has a title 'TECTONIC' and I suppose you already guessed what the music will be there. Some famous names you should know, which are going to perform, are 'Pinch', 'Crazy D' and Decibel. I'm not the biggest fan of tectonic music, but I'm really looking forward to spending a few hours there and having a great time. There are some good pieces of music, which are underrated by the wide public and I'd like to hear something new and good, which is too underrated.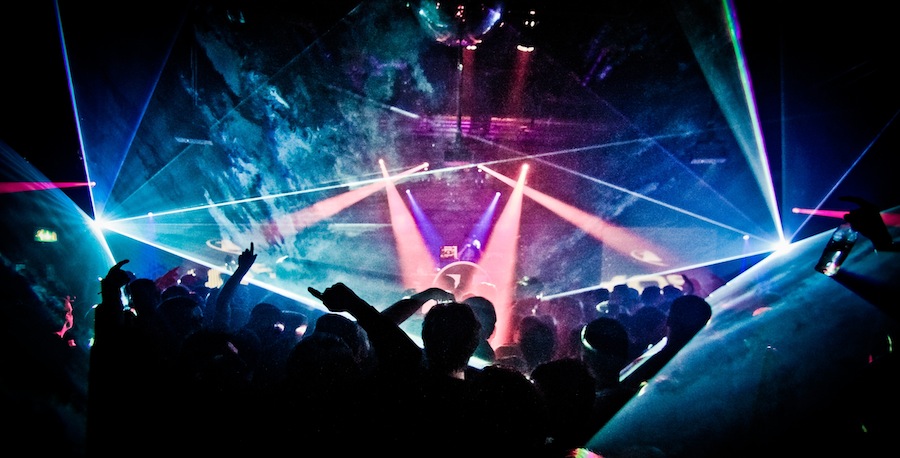 The third room is entitled 'HOYA HOYA'. I don't really know what that means, but I'm looking forward into finding out what it means. I don't know many of the names there, but I noticed that the artist Chunky will be performing in that room, as well as in the 'TECTONIC' room. I suppose he's a man of many genres.