Ever since I visited Ibiza, I've been fired up about Spain and partying there.  It's true that Ibiza is the party capital of the world, but Madrid shouldn't be written away. It's Spain's biggest city and its capital so you can already guess that the night life there is really rich.
Of course, there is always what to do there. You just need to choose what you want to do tonight and get out. You'll surely find a party group and have a great time. My idea was to get out just a few hours after dinner and have some cocktails to get fired up for the party night. I went to the 'Barrio Alto'. It was a great place. I had a few Spanish snacks and had a few cocktails before getting out of there. The atmosphere was electric and energizing. It really predisposed me to have a great time. The music was great, and when you add how delicious the snacks were, you could gain an image of happiness, carelessness and relaxation.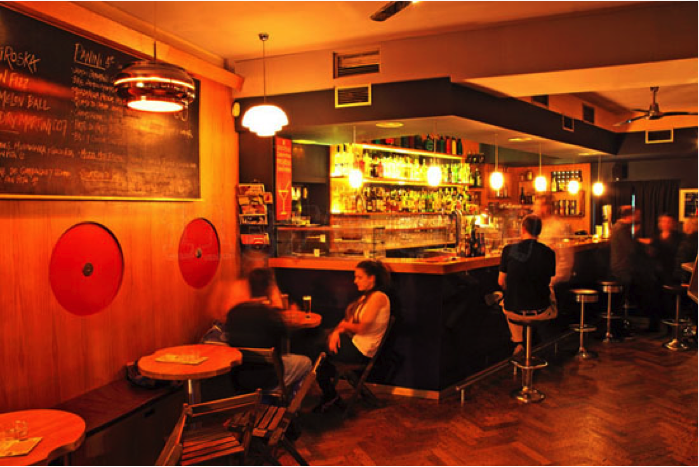 So I thought I should get going and continue with my party quest. My next stop was the 'Marula Café'. It's an R&B club and it rarely closes before dawn (6 a.m.), as it is rarely emptied by that time.
I met a few people along the way to the café, and we had a really fun conversation going on. So when entering the club, I was thinking about how much I will need to shout in order to be heard and how hard it will be for me to hear what they are speaking. And I was taken aback, the music volume there was at the perfect level. It wasn't too silent, like background music, but it wasn't busting loud, so we