There are many excellent destinations for an African safari and three popular choices are South Africa, Botswana and Tanzania. For complete information on the best safari destination for you, visit African Safari Home for friendly advice.
Tanzania is located in East Africa and is home to the Serengeti National Park and the incredible spectacle that is the Wildebeest migration pattern. Tanzania has become extremely popular is a good value destination with an abundance of game and excellent accommodation.
South Africa on the other hand is a long time favourite amongst travelers to Africa due to the large variety of destinations within the country. From the breathtaking scenery in the Cape, including world-class beaches, mountains and wine estates up to the popular Kruger National Park and Sun City resort, South Africa offers travelers more variety than any other destination.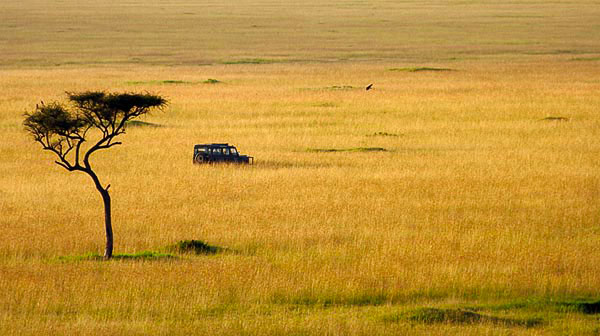 If you are looking for a unique experience and would like to enjoy five star luxuries then Botswana may be the ideal destination for you. The Okavango Delta is a magnet for wildlife and safaris can be enjoyed from open roof vehicle to Makoro (traditional canoe) rides along the banks and even Elephant back safaris.
The number one place to the see Africa's Big 5 game is the Kruger National Park. Here you can enjoy a variety of accommodation types from tented to luxury villas.
Africa has many exciting destinations and adventures available. Contact AfricanSafariHome.com and let an experienced safari consultant plan your dream vacation.