Last Labor Day weekend we were fortunate enough to visit to Maddens Resort, just 2 hours North West of Minneapolis, Minnesota close to the town/city of in Brainerd. Labor Day Weekend in the US is a big weekend in which many people travel and spend time with their families, we decided to do the same.
Outstanding Resort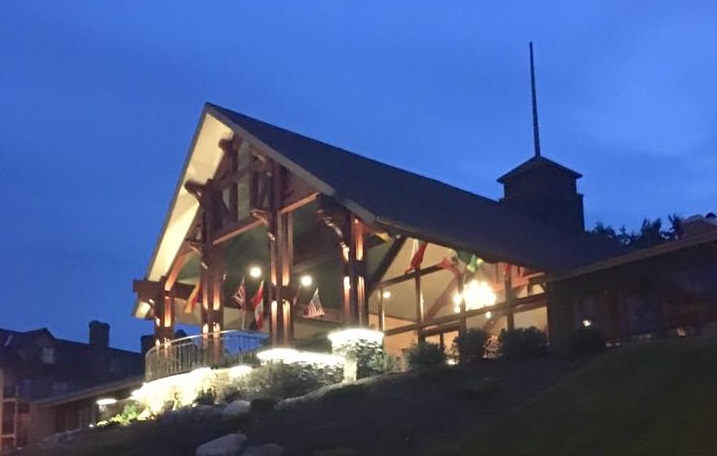 Whilst we did some research into Maddens before we visited, we were extremely surprised by the resort. With so many activities to do including the Golf course this place is great for a vacation of any length of time.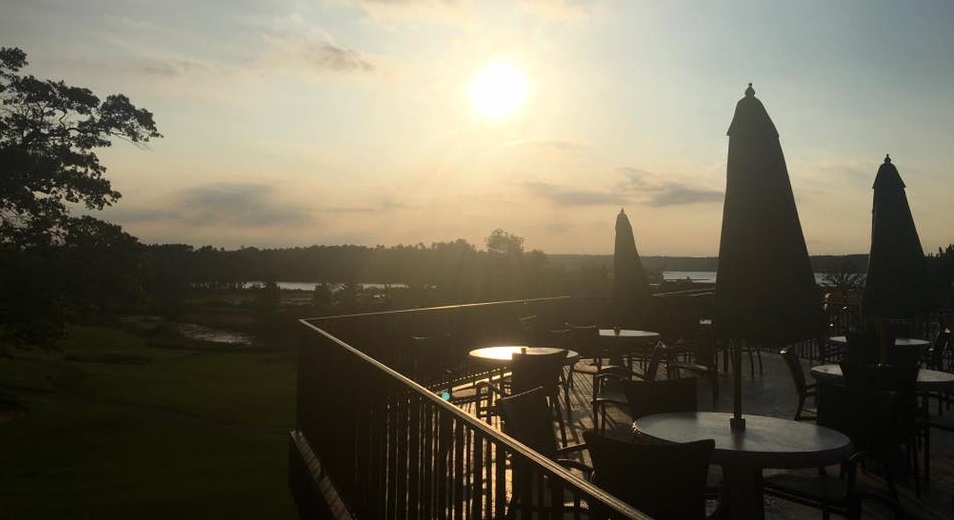 Things to Do and Activities
A major attraction of the Maddens resort is the fantastic 18 hole golf course in the grounds, however instead we decided to take part in the water activities on Gull Lake. The weather was perfect and we opted for both the Paddle boats and the Canoes. We spent all afternoon in the lake and thoroughly enjoyed it. There are also paddle boards, speed boats and fishing boats available for hire for extremely reasonable prices.

Accommodation
During our visit, we stayed at the recently updated Voyageur rooms which from the outside look reasonable, however inside, the rooms are spacious, beds are comfortable and view to the lake fantastic. These rooms could be classed as 4 stars if using it to a standard hotel rating system.
Fantastic Service
Many of the employees at Maddens Resort are international giving the hotel a cosmopolitan feel. The staff were always happy to help and went above and beyond any normal service we would expect at a resort. This great service added to a great time we had at Maddens Resort.
Great Food
The food during the stay was much better than we anticipated, especially the evening meal and the buffet breakfast. For $10 per person for the breakfast buffet, this is fantastic value with both healthy and hearty food options for everyone.
Location
Overall Verdict
We highly recommend Maddens Resort for all age groups, families or couples. Whilst we only stayed for 2 days/ 1 Night we enjoyed every minute and hope to be back soon. This resort would also be recommended for a trip during the Winter season, especially for a romantic getaway.