We are always researching new destinations to visit on our journey around the world. Whilst we have been on a month long tour of other countries in Southeast Asia we have yet to visit Indonesia. We are planning on visiting late this year or early next and this article is aimed at showing the reasons why we are choosing Indonesia as our future travel destination.
Indonesia is a nation made up of 17,000 islands, many of which are volcanic and is home to hundreds of ethnic groups speaking many different languages.
Bali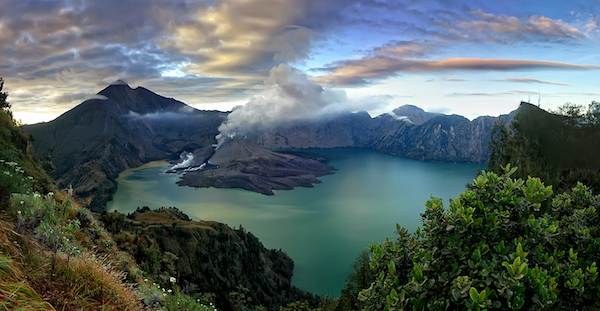 Bali is the number 1 standout places to visit whilst in Indonesia, so much so, we are thinking of taking our Honeymoon on this island. This island is supposedly paradise on earth and is amazingly beautiful.
It is known for it's forested volcanic mountains, beautiful beaches and amazing coral reefs. We have also started to enjoy yoga and meditation and this island is well-known for it's retreats.
Komodo Dragons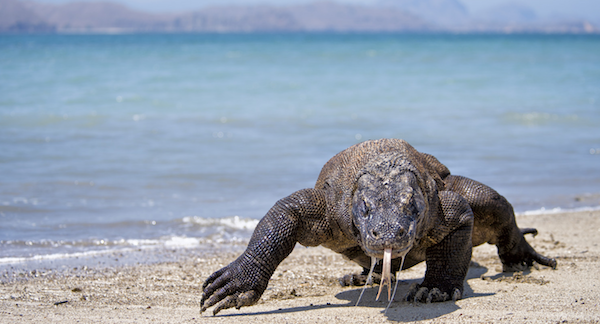 The Komodo Dragon is the largest living lizard in the world and the closest thing on earth to dinosaurs, these are fierce creatures and one we are looking forward to visiting.
Indonesia is home to Komodo National Park and is the only place in the world where they can be seen in the wild. Must see!
Amazing Beaches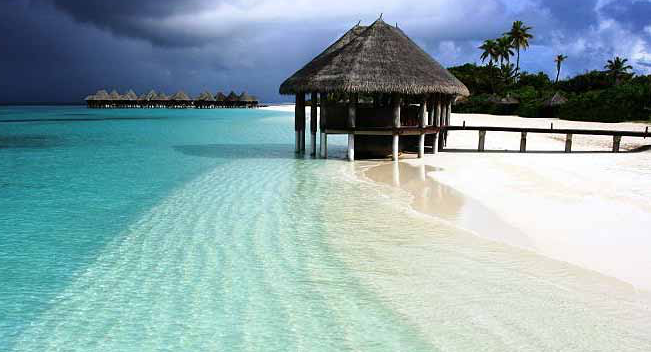 We are always happy to go to the
best beaches in the world
and Indonesia has some of the best. The most famous beach is Kuta in Bali but there are countless others which are recommended.
Java and Jakarta
The island of Java is one of the most populus places in the world with over 141 million people, half of all Indonesians live here . It is located between other well-known islands Sumatra and Bali and is a volcano-studded island.
The island is also home to the crazy but vibrant city of Jakarta, also the commercial and financial hub of the country. We love to shop and on many occasions fellow travellers have recommended that we visit Bandung for the best bargains anywhere. Whilst it is just outside of the city it is supposedly a popular weekend destination and more importantly great for clothes shopping and electronics. 
Bogor
Bogor in Indonesia, is a major city south of the capital Jakarta and is located against the volcanic backdrop of Mount Salak. The city has many days of rainfall, making it ideal for the thousands of plant species in the botanical botanic garden. The garden contains the landmark Istana Bogor (Bogor Palace) and the Bogor Zoology Museum and is definitely worth visiting.
Accommodation
Staying in Indonesia can be as cheap or expensive as you want it to be with some of the most amazing 5 star resorts in Asia to also offering many different hotels and hostels all of which are very well priced.
Scuba Diving/Snorkel
As 
PADI
certified divers we are always waiting for our next trip to a place which offers Scuba Diving and with Indonesia we have some of the best diving options around. With hundreds of Shipwrecks around the thousands of islands and 20% of he world's coral reefs this is truly a special place to get diving.