Coldplay at the Arsenal is about the time that I travelled to London to see the mighty Coldplay and their unforgettable concert at the Emirates Stadium. Over 80,000 people all packed into this stadium for theor sell-out tour with all 3 nights sold-out.
I am a major fan of London, in my opinion if the weather was better this would be by far the best city in the world. The fact that you have something to do every night of the year whether it is sports at one of the many stadiums or a concert at the countless venues this place is truly amazing. I have noted down that on certain occasions in London you have over 500,000 people watching sports or music in one day. Sometimes you can have a sell-out crowd at Twickenham (80,000) , Ascot 40,000, Wembley Stadium (90,000) and plus many concerts and music shows. What a truly amazing city.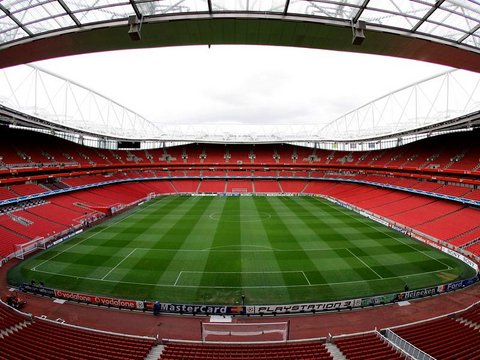 Ok so back to the gig, the Emirates stadium is an amazing venue and when you walk into it you can see why Arsenal paid so much for it to be built. State of the art facilities and amazing views from all over.
The set of the gig was as follows.
Mylo Xyloto
Hurts Like Heaven
In My Place
Major Minus
Lovers In Japan
The Scientist
Yellow
Violet Hill
God Put A Smile Upon Your Face
Princess Of China
Up In Flames
Warning Sign
Don't Let It Break Your Heart
Viva La Vida
Charlie Brown
Paradise
Us Against The World
Clocks
Fix You
Every Teardrop Is A Waterfall