Tomorrowland
Tomorrowland 2012 was one of the best events I have every experienced in my life. What an amazing festival. With over 180,000 people from over 25 countries converging on a little town called Boom in Belgium this festival is something special.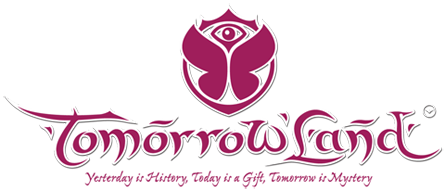 Belgium is a great location for people to get to from anyone in Europe and hence the different nationalities there.
Tomorrowland 2012 was headlined by Skrillex, David Guetta and Swedish House Mafia. The festival sold a staggering 150,000 tickets in less than 30 minutes making it the most successful festival of the year. Me and 2 friends went without tickets and expected to find them outside from people with extras, whilst we thought we was lucky meeting fellow people from around the world looking for tickets this is when the market increased and we had to pay over 500 Euros each for the tickets. The tickets were literally like gold and were worth just as much, we had to pay. We were not traveling here just to hear the music outside especially good music. We purchased our tickets from a tout from Manchester UK. Whilst we were not simply going to pay for tickets that we didn't know were genuine we asked the tout to walk us to the door to ensure that we could enter without problems.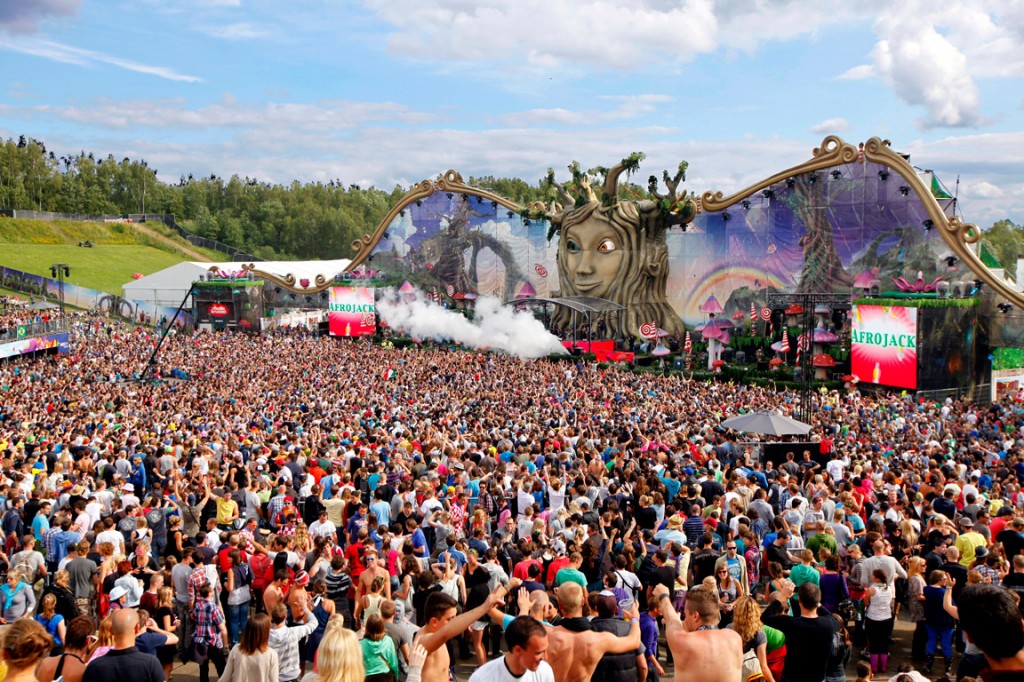 The good thing with the wristbands at Tomorrowland was that they contained a microchip which was scanned when we entered, this stops both forgeries and also people going in and out on the same wristbands. The camping in Tomorrowland is called Dreamville and therefore you need a seperate wristband which were included with our 500 euros.
Whilst Europe has many dance festivals this is by far the best, the idea of the festival is fantastic along with the layout and camping areas. We met  Mexicans, Norwegians, Brazilians and Yankees over the next 3 days of mayhem and what a weekend. The fantastic weather was only broken once with a mild rainstorm and therefore this added to the value of this amazing event. I will definitely keeping my eyes open for the next Tomorrowland festival. Just noticed that the tickets are on sale now at tomorrowland 2014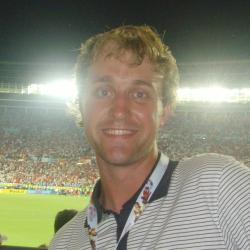 My name is Adam Beaumont and my passion is travel and going to the major events around the world. This blog highlights some of the travels I take and the experiences I want to share. 
Follow me on here or on Google +. Hope you enjoy the blog. 
I have recently started a new blog which is a passion of mind, along side travelling. The website is
BoxingReplays.com
. Feel free to visit and let me know your thoughts.
Follow Me
Get every new post delivered to your Inbox
Join other followers
Current Location
About Me
Adam Beaumont
I am Adam, an event traveller, an SEO expert and an affiliate marketer. Contact me for anything related to this site or anything else. I am passionate about online businesses so would love to hear from you. Use the contact form on the right-hand side and it will come through to me. Happy Reading.
Read Full
Future Destinations
I confirm the subscription of this blog to the Paperblog service under the username adambeaumont