February 14 is a special day that many people celebrate. Every year, these people prepare so many things just to make this day perfect together with their loved ones. People do not need to ask why because they already know the reason. One best thing to do on this special day is to plan for a romantic vacation to celebrate this day in Branson.
Branson, Missouri
Many people always want to travel and visit Branson. It is here that they get to experience a perfect and relaxing getaway or vacation with their loved ones especially on Valentine's day. They want to experience how romantic this place could turn to as it celebrates the day full of love and romance. Different hotels, resorts and restaurants will create lovely ambiance for the people to enjoy their stay on this special day.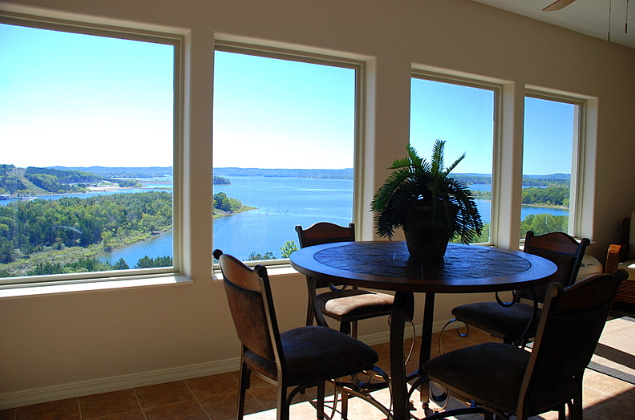 Top Romantic Destinations in Branson
People can either spend their Valentine's Day staying and relaxing in a cozy hotel, they can choose a lot from it. Spinning Wheel Inn is known to have the cleanest and most maintained hotels in Branson. People here can enjoy delicious buffet served for breakfast, lunch and dinner. Another cozy hotel to stay in is Keeter Center at College of the Ozarks. It's known to be the number 1 hotel in Branson. People can experience a luxurious stay in this hotel especially on Valentine's day because the hotel will be decorated with beautiful roses and flowers. People can really feel the love in these top hotels.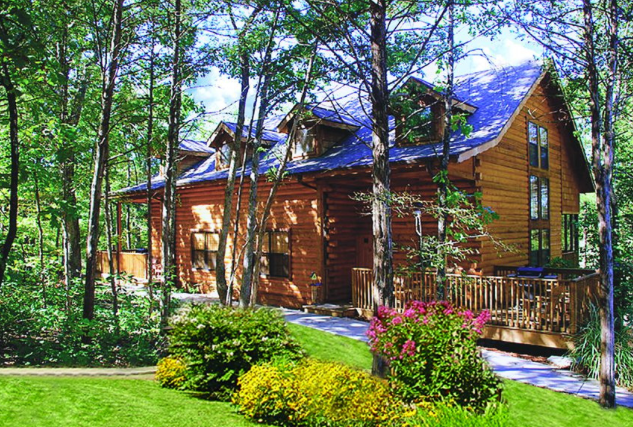 Branson Cabins
While some people choose to celebrate Valentine's Day on fancy and cozy hotels, some people wants to have a nature loving stay on different cabins in Branson. There are different cabins available on this special day for tourists who want to make their vacation worthwhile. They would definitely have fun watching the stars and some fireworks prepared by these places in Branson. The Cabins at Grand Mountains is the perfect destination for a great cabin accommodation. This place has a huge relax and recreation area. Guests can hike around the big place. There is a beautiful pond that they can go on fishing. During nighttime, the guests are allowed to have campfire and bond with their loved ones. How romantic and fun, right? This is just what most guests love here especially on special events like this.
Restaurants in Branson
If people want to explore new restaurants, Candlestick Inn is best recommended. They just have that great cuisine many people are looking for. They serve different kids of food and have different theme everyday. Of course, on Valentine's Day, they will be serving different kinds of food that will melt the hearts of the people. This place is also known to have the best service people could get from any restaurants in Branson. Although they cost much but people will definitely love it here.
Entertainment in Branson
Branson's IMAX Entertainment Complex is a huge place full of music, fun and entertainment. This is where people go to have the best entertainment they could get. They can celebrate this special day watching different movies in their theatres. There are also different shows lined up for Valentine's Day. There are billiard tables here too where guests can play with their friends and family. Different food stalls are also installed here for people to choose their favorite food to eat while enjoying their stay in the complex. Tourists will really have a blast here.
With all these great places to visit in Branson, people will really enjoy it here. They will surely have the best Valentine's Day vacation only here in Branson.
Bio: April is an online publisher for The Cabins at Grand Mountain in Branson, MO. She often writes about camping, Midwest traveling, and log cabin experiences.