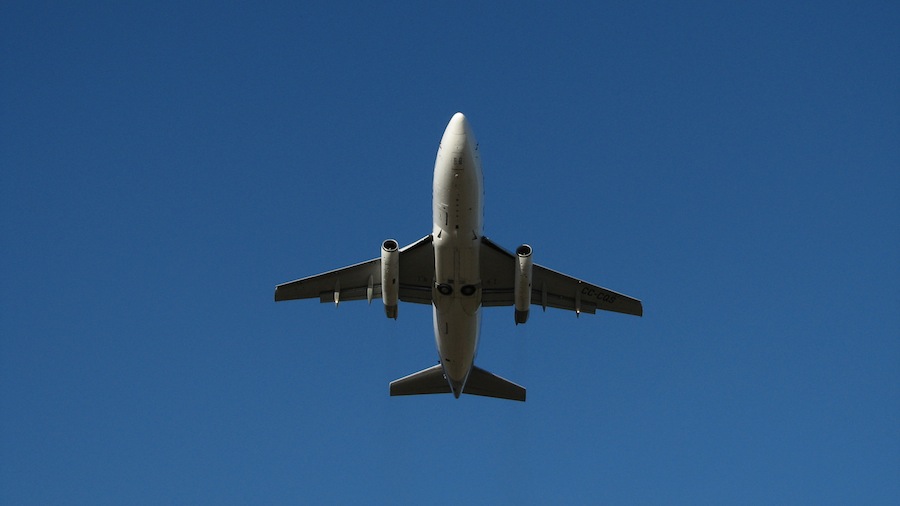 Fifty years ago, the job market was mostly comprised of traditional positions that had workers home in time for supper and the evening news. Today, however, with a globalized economy that has corporations spreading business operations across several continents, business travel is an increasingly common work requirement.
The Hassles of Traveling
When your job has you on the road — or in the air — more often than not, staying organized while streamlining the experience of frequent travel can get quite tricky. From having your things packed and ready to go before your next flight to accounting for travel delays or overbooked hotels, there's a lot that goes into planning and executing a smooth travel experience. Luckily, in this modern world that's overflowing with technology and gadgets that are capable of everything from vacuuming your living room sans assistance to hands-free parallel parking, there are a number of devices that are designed to make organization and travel as simple and hassle free as possible.
Universal Charger
There are quite a few gadgets most people carry around on a daily basis, and the list only increases when we travel. They include a cell phone, MP3 player, tablet and laptop. Not only do these devices take up valuable space in your travel luggage but their corresponding cables do as well. A great way to eliminate the inherent annoyance of data cables is via a universal charger that's compatible with a wide range of products. Such a device serves to limit both confusion and clutter. One popular example of such a device is a charging mat that's designed to serve multiple devices simultaneously.
Luggage Scale
One of the greatest annoyances of travel is the weighing of luggage, particularly when you're over the maximum capacity. Portable digital scales are thus a great device to have with you to eliminate the unexpected surprise, confusion and expense that are a result of overweight luggage.
Electric Shaver
While such a device is standard in the toiletry bag for most men, it's a handy device that shouldn't be overlooked. After all, you never know when you'll encounter a delay that leaves a 5 o'clock shadow gracing your jawline as you're en route to an important meeting. Electric shavers offer the convenience of grooming on a plane, in a cab or in your bathroom.
Noise-Canceling Headphones
Sometimes the only downtime a business traveler gets is during the plane ride to their next destination. Noise-canceling headphones, therefore, are the ultimate accessory every traveler should have stored in their carry-on bag. Whether it's to drown out the incessant hum of the aircraft or a crying baby two rows behind you, noise-canceling headphones are the ultimate savior for the travel-weary business person.
Multi-Zone Atomic Watch
When traveling, you often cross time zones. When you travel often, discerning what time it is can get really confusing really fast. While most smartphones or tablets have apps that provide multiple time zone clocks, sometimes your phone is out of reach or your battery just died. In such instances, having an atomic watch that's always accurate and which reflects the time in your current location, that of your home city and even that of your next destination will greatly reduce the unwanted confusion that comes with a frequent crossing of time zones.