We will be traveling to Italy during the end of the summer and we have decided to visit the island of Sicily, the largest island in the Mediterranean. Whilst we have visited Italy in the past this will be our first trip to Sicily and one we are really excited about.
The capital city of the island is Palermo and is supposedly a really colourful city and have excellent nightlife during the summer months.
Whilst we want to be close to the city, we also want to find a place which offers a beautiful view of the sea and landscape. Hotels on the island are expensive and it is highly recommended to rent a villa if staying for more than a weekend.
We recommend to find yourvilla in Sicily with booking website Scent of Sicily for highly competitive prices in the best areas on the island.
We are planning on staying in Sicily for 7 days and here are the must see activities and attractions that we have been recommended to visit.
Marsala
There are a also couple of great nature reserves (the Stagnone Nature Reserve for example, that includes the isle of Mothia where you can visit an ancient Phoenician fortress), you can visit the saltpans (there are flocks of pink flamingoes who live there), and of course you can get a taste of Marsala, which is Sicily's most famous fortified wine.
Mount. Etna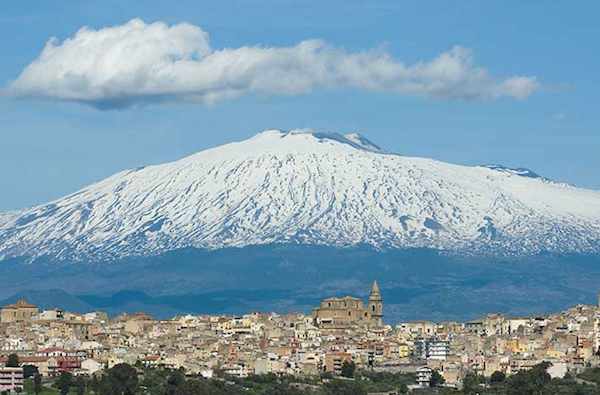 Sicily is also home to  Mount. Etna, Europe's highest active volcano which we are really excited to see get up close to, well as far as we can anyway.
Greek temples (Agrigento, Selinunte, Segesta)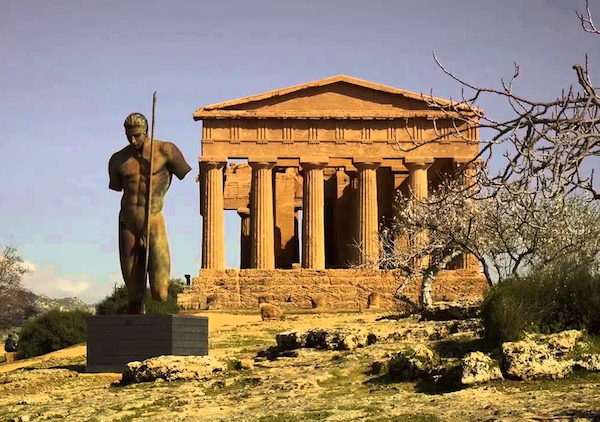 Agrigento is the most famous Greek temple on the island is home to, where the archaeological site know as the Valle dei Templi / "Valley of Temples" that is spread across a large area in the West and South of the Island and includes two almost complete temples and the partly-reconstructed ruins of three others.
Segesta
The Segesta's ancient Greek temple is arguably one of the best preserved in the world and the view of the amphitheatre on Mount Barbaro a breathtaking sight. Whilst it is fifty miles southwest of Palermo, it is definitely a must see and it reflects the presence of several ancient civilizations, beginning with the elusive Elymians.
Selinunte
Another great Greek archaeological sites is Selinunte, located in the South West corner of Sicily. This was an ancient town called Selinus and is set close to some amazing beaches and truly is picturesque. If like we are, interested in Greek Sicily, this is a MUST visit site to explore.
For the best accommodation on the island especially for villas in Sicily with private pool then there are many on offer throughout the website.